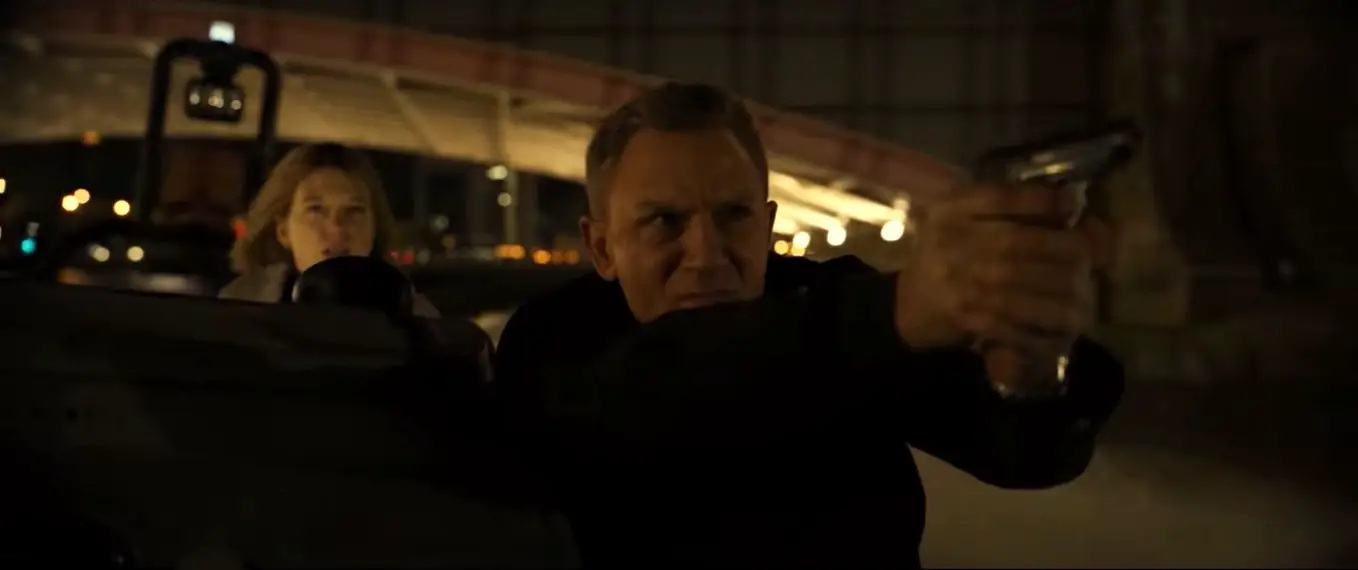 Sony Pictures Entertainment has released a new TV spot for the upcoming James Bond film SPECTRE. The video doesn't last too long (just 30 seconds), but contains some great clips including the rolling helicopter stunt that was shown before, but worth seeing again.
In the film, James Bond (played by Daniel Craig) is sent on a rogue mission to Mexico and Rome where he uncovers the crime organization SPECTRE.
The 24th Bond-franchise film from MGM and Columbia Pictures promises a great cast of supporting actors including Monica Bellucci (as Lucia Sciarra), Naomie Harris (Moneypenny), Andrew Scott (Max Denbigh), Ralph Fiennes (M), Léa Seydoux (Madeleine Swann) and Ben Whishaw (Q).
SPECTRE will be released in the UK on October 26, and in the US on November 6, 2015.