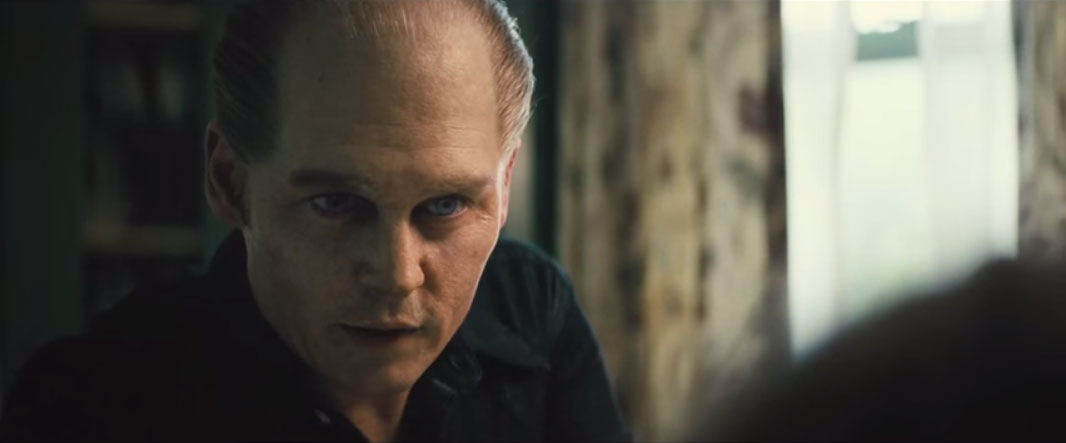 Featurettes used to be something to look forward to on top of Blu-ray and DVD releases, but now it seems they are made available in advance of both theatrical and home media releases. Nevertheless, if you're a Johnny Depp fan or someone who likes the crime/drama genre of films, Warner Bros.' upcoming film Black Mass is one to look forward to.
Black Mass tells the story of Whitey Bulger (played by Depp), a convicted murderer and crime boss who acted as an informant for the FBI starting in the 1970's. Benedict Cumberbatch, Dakota Johnson, and Kevin Bacon also star in the film.
Warner Bros. has released this video titled "Black Mass Featurette – Becoming Whitey," following previously videos "Black Mass – An Unholy Alliance Featurette," "Black Mass – Just Sayin' First Look," several TV spots and trailers.
Black Mass hits theaters in the U.S. on September 18, 2015. Check out the YouTube video below. (Sorry about the ads, but we couldn't find the video on the official Warner Bros. channel.)