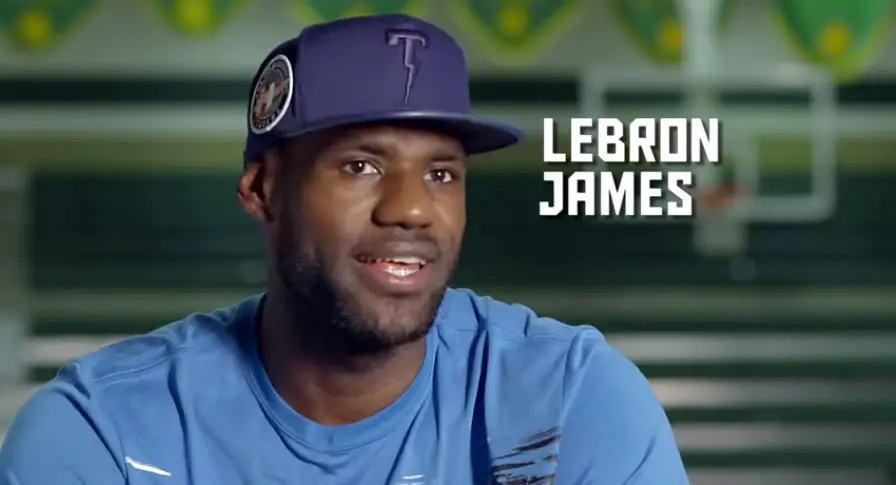 NBA star Lebron James and his company SpringHill Entertainment have teamed up with Warner Bros. Entertainment to create original content for multiple platforms including documentary and feature films, scripted and unscripted TV shows, and digital distribution. According to a Warner Bros. press release, "the deal will see James' creative footprint touch all areas of the Studio."
SpringHill Entertainment productions include the Disney XD series Becoming, the Starz comedy Survivor's Remorse, Uninterrupted, content hosted on the Turner digital platform Bleacher Report, and an upcoming prime-time game show for NBC.
"I've always loved movies, which makes Warner Bros. the ultimate partner to help us continue to push the envelope. I can't wait to see what we come up with," said .LeBron James
"LeBron James has one of the most powerful, well-known brands in the world and we are excited to be in business with him and his partner, Maverick Carter, and SpringHill Entertainment," said Kevin Tsujihara, Chairman and CEO, Warner Bros.
"We're excited to welcome LeBron and Maverick to the Warner Bros. family and look forward to partnering on incredible projects that will connect with consumers across a variety of platforms," he added.