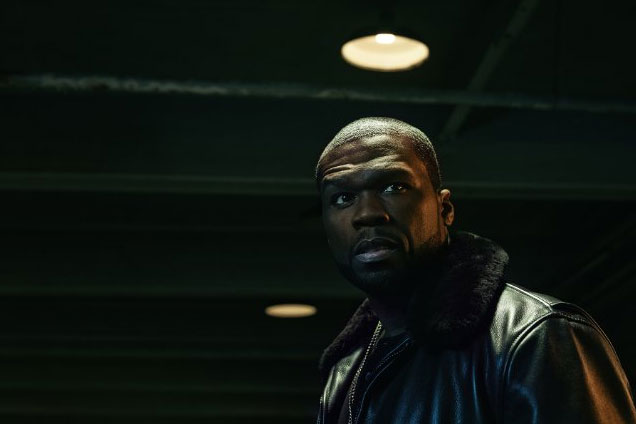 If you're sitting around waiting for the fireworks this Fourth of July, how about catching up on Season One and the first four Season Two episodes of Starz's original TV series "Power." The marathon starts on Saturday July 4 at 12 p.m. ET/PT, and episodes can be watched on TV as well as across Starz mobile and PC platforms after authenticating with the username/password associated with your TV service provider.
From Executive Producer Curtis "50 Cent" Jackson and show creator Courtney Kemp Agboh ("The Good Wife") comes Season 2 of "Power," a drama straddling the glamorous lifestyles of Manhattan's rich and infamous and the dark underworld of the international drug trade.
Season 2 continues where the first season ended, with James "Ghost" St. Patrick increasing his drug business in order to save his nightclub and dream of a legitimate future. Ghost's work troubles pale in comparison to juggling his relationship with his wife, Tasha, and his first love Angela, who's also an Assistant US Attorney investigating his drug organization.