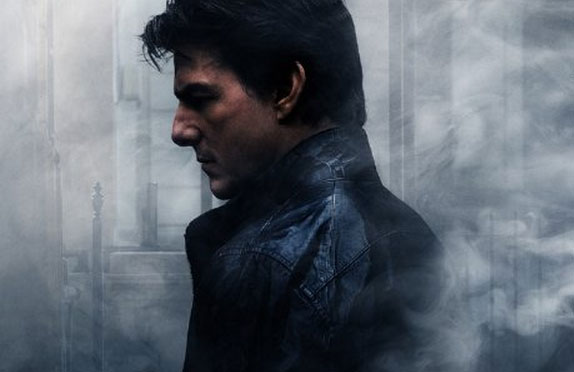 As if one or two trailers wasn't enough to sell tickets to the next Mission: Impossible film, Paramount Pictures has released several new 30-second videos to promote the theatrical release of Mission: Impossible Rogue Nation in the US on July 31st, 2015. The fast-moving clips provide some footage not seen in previous trailers, as well as some must-see stunts from Tom Cruise.
Mission: Impossible Rogue Nation was produced by Bad Robot and Skydance Productions. Returning franchise cast members Tom Cruise, Jeremy Renner, Simon Pegg, and Ving Rhames. New cast members include Oscar-nominated Alec Baldwin (The Cooler), Rebecca Ferguson (Hercules), and Sean Harris (Prometheus) among others.
In the film, a rogue group called Syndicate has been trained to take out the Impossible Missions Force (IMF). Ethan Hunt and his crew engage in an impossible mission to decommission the group.
Take a look at all three recently uploaded videos to YouTube below, with the Mission: Impossible Rogue Nation subtitles "Chase," "Equal," and "July 31st."
Mission: Impossible Rogue Nation – Chase

Mission: Impossible Rogue Nation – Equal

Mission: Impossible Rogue Nation – July 31st