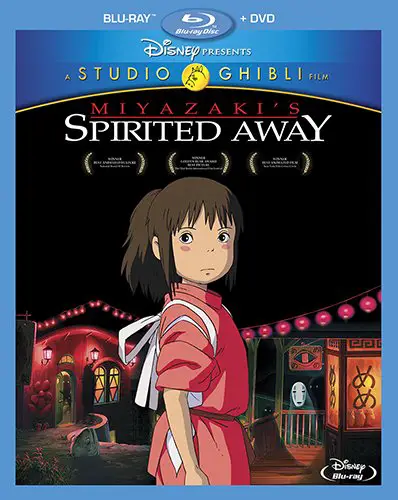 This week Disney's animated tale Spirited Away hits stores on Blu-ray in a 2-Disc edition that includes a DVD copy. The film, from creator Hayao Miyazaki, won the Oscar for Best Animated Feature Film in 2002. So far, customer reviews of Spirited Away on Amazon have been mostly 5 stars, with one review calling it "one of the best animated films ever created." While the extras included with the Blu-ray edition were previously released to DVD several years, it does not detract from the high-definition release of Spirited Away that has been a long time waiting.
---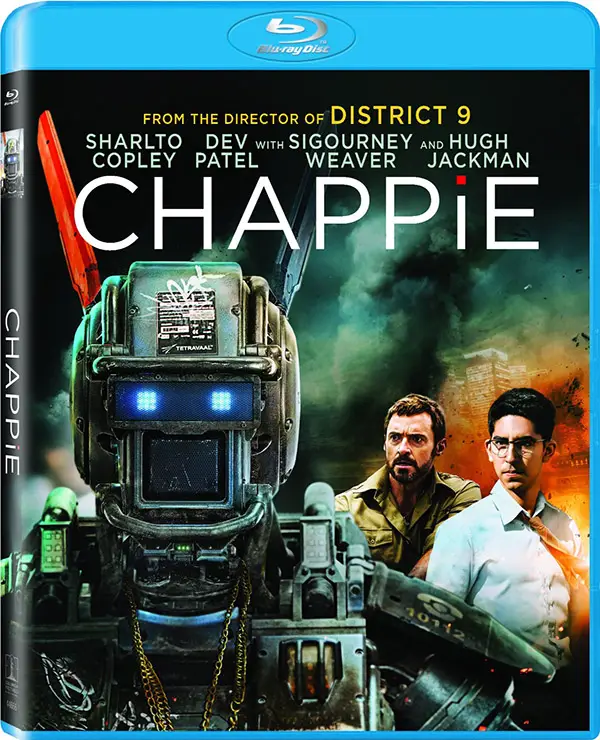 Sony Pictures Home Entertainment has released Chappie to Blu-ray Disc and DVD. While the film was previously available early on Digital HD at the end of May, the Blu-ray Disc edition contains quite of handful of extras including alternate scenes, deleted scenes, production featurettes, and a Digital HD copy of the film redeemable through UltraViolet. What's more, the Blu-ray Disc edition was mastered in 4k and features a DTS-HD Master Audio 7.1 channel soundtrack. Chappie was directed by Neill Blomkamp (Elysium, District 9), and stars Dev Patel (Slumdog Millionaire),  Sharlto Copley (Maleficent), and Hugh Jackman (The Wolverine).
---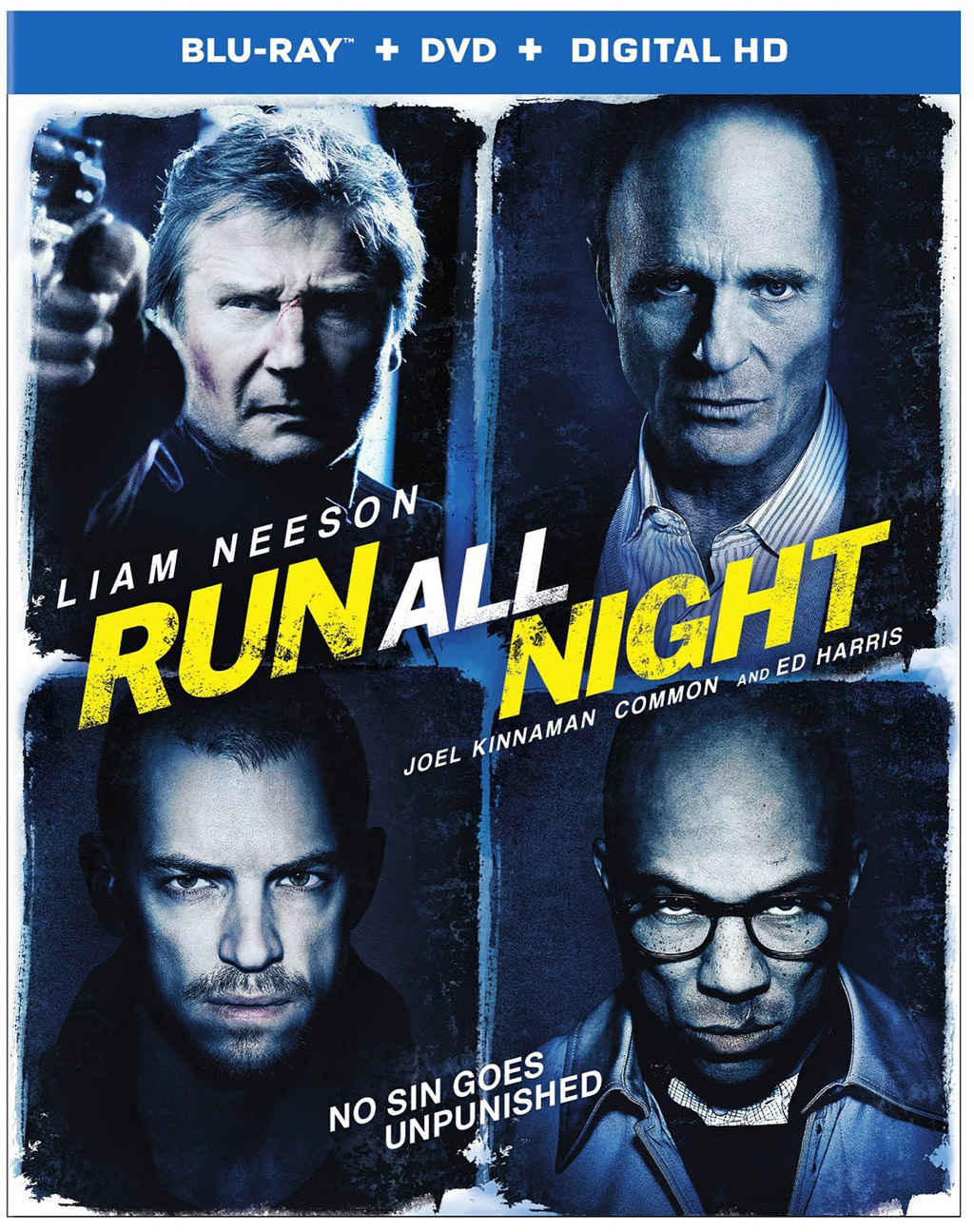 Run All Night from Warner Bros. Home Video is now available on Blu-ray Disc and DVD. The 2-Disc Blu-ray combo edition includes copies of the film on Blu-ray, DVD, and Digital HD copy redeemable with UltraViolet, as well as two bonus featurettes and deleted scenes. Run All Night has an all-star cast that includes Liam Neeson (Schindler's List), Ed Harris (A Beautiful Mind), and Joel Kinnaman (The Killing). The film was directed by Jaume Collet-Serra (Unknown, Non-Stop), and written by Brad Ingelsby (Out of the Furnace).
---
Those are our top picks for the week. Here's an extended list of new Blu-ray Disc releases for the week starting June 16, 2015.
Spirited Away
Chappie
Run All Night
The Cat Returns
Unfinished Business
The Newsroom: The Complete Third Season
The Wrecking Crew
Blomkamp³ Limited Edition Collection
Wild Tales
Beyond the Reach
Land That Time Forgot 1975
Live at the Roxy 09.25.14 (Slash)
Welcome to Me
Time Lapse
Eye for an Eye (1981)
The Onion Field (1979)
Malice (1993)