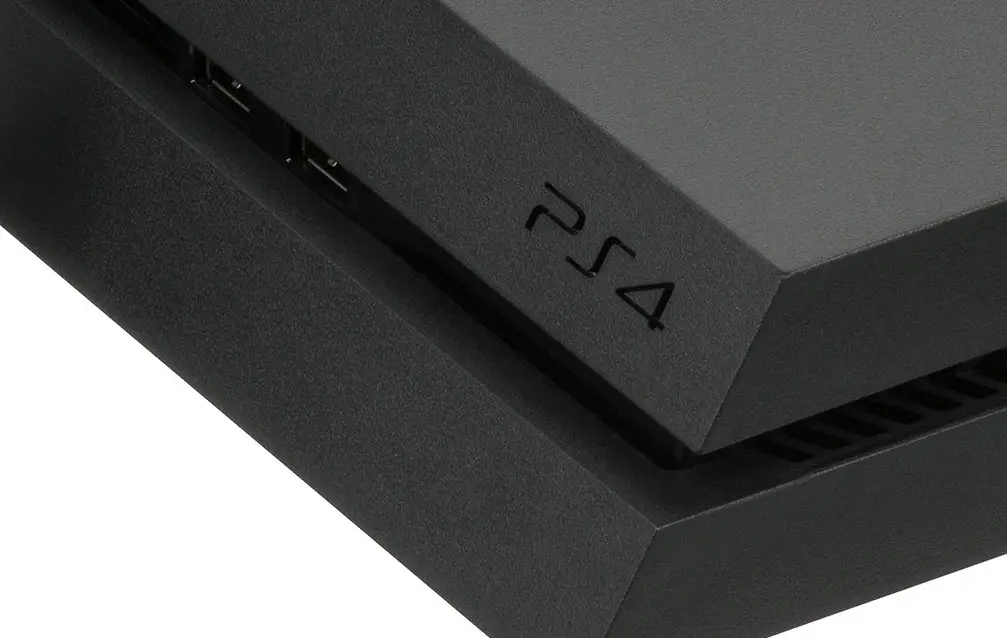 A Sony FCC filing on June 1st, 2015 indicates a PlayStation 4 console with 1TB hard drive is on the way. But is 1TB enough? We already know 500GB gets filled up way too quickly by large AAA games, so why would Sony only double the HD capacity?
What's likely keeping Sony from adding, say, a 2TB hard drive (which would be a much more significant improvement to the console) is more than likely the cost factor. Sony would have to increase the price of the PlayStation 4 substantially in order to justify a 2TB HD, and wouldn't sell nearly as many units as a lower priced PS4 with 1TB HD.
Those who prefer to keep games stored on their hard drive (rather than leaving them in the cloud or playing games off Blu-ray Discs) can simply add a larger drive. But there are those who would rather pay for the larger HD up front, rather than be troubled with upgrading themselves.
One user on the forum neogaf.com thinks a HD upgrade on the PS4 shouldn't be the primary concern, stating, "I'd care about the wireless, USB ports, and better cooling."
The FCC filing also reveals a new 500GB model is on the way, and both new PS4 designs use less power than current models. But unfortunately, the new designs don't include an upgrade to faster 5GHz WiFi (just plug it in, please).
The new PS4s are model-numbered CUH-1215A (500GB) and CUH-1215B (1TB) as seen in the screenshot below.
Expect more at Sony's E3 2015 event on June 15th.
Via NeoGaf, Engadget | Source FCC