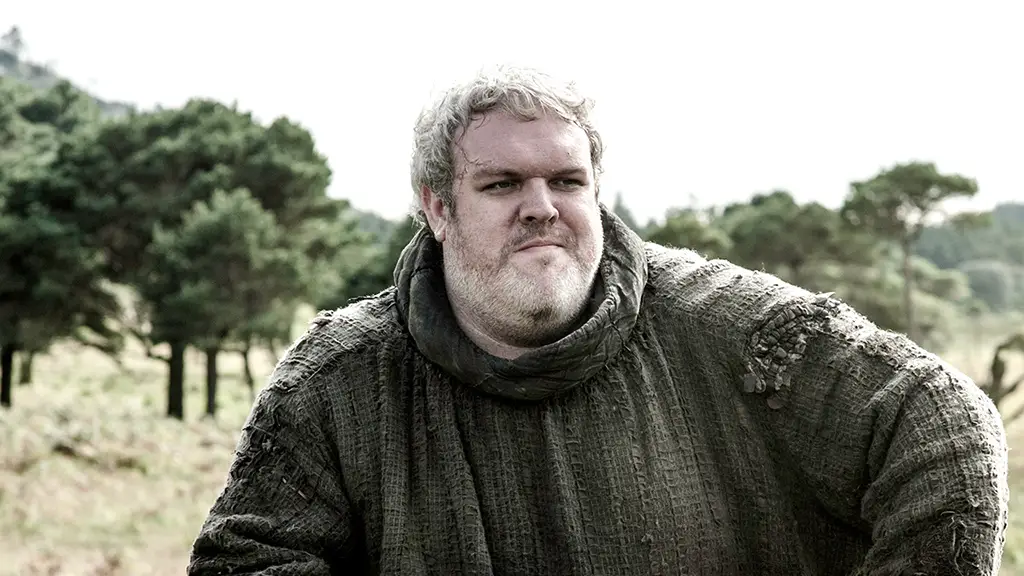 Just in time for Season 5 of HBO's Game of Thrones, Cablevision announced they would be offering the soon-to-launch HBO NOW service, an over-the-top streaming product that will provide subscribers with all-access to HBO programming — just as if subscribed through a TV service provider. But Cablevision customers won't need to be Optimum TV customers (Cablevision's TV service brand) to get HBO NOW. Cablevision plans to market the standalone OTT service to their internet customers.
HBO NOW (expected to be priced somewhere around $15 per month) includes access to HBO original series, sports events, movies and other content found on the HBO suite of channels. Although an exact launch date has not been revealed, the service is expected to be available before the premiere of the new Game of Thrones season on April 12th, 2015.
A separate service, HBO GO, is already available to HBO subscribers on various internet-connected devices such as tablets and smartphones. But unlike HBO NOW the service requires a subscription to the network through a cable or satellite TV provider.
Apple and HBO partnered to announce the HBO NOW service at Apple's last keynote address, which will be available on Apple TV upon launch next month for $14.99 per month.