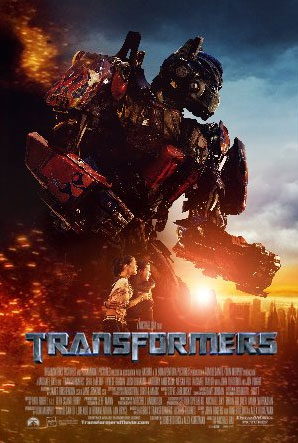 Google Play is celebrating their birthday today by giving users a free copy of Michael Bay's hit film Transformers. The film, usually priced at $17.99 for the HD format, is completely free for those who enter a valid payment method. (You don't actually have to pay anything, but the Google checkout won't let you get the movie without providing either a credit card or PayPal account.)
Google's HD quality provides a video resolution of 1,280×720 pixels (720p) or 1,920×1,080 pixels (1080p). Available audio formats on Transformers include Stereo and 5.1 Surround. The film has a total run time of 143 minutes.
Transformers stars Shia LaBeouf, Megan Fox, and Josh Duhamel, and is based on the popular toy line introduced in 1984.
Google Play movies can be viewed on PC browsers or through supporting apps for Android and iOS tablets and smartphones, as well as Chromecast, Android TV, and Roku. The apps are free from Google Play or Apple iTunes.
Head on over to Google Play to get Transformers at no charge while it lasts.