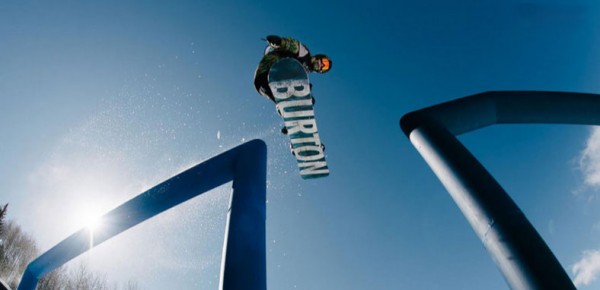 If you're using a Roku player or Roku TV model in the U.S. you'll now be able to add Red Bull TV to your channel lineup. Customers with Roku players in other parts of the world, including Canada, U.K., and Republic of Ireland, are also able to get the channel with today's launch.
Red Bull programming includes live sports, music and events, and lifestyle programming, as well as on-demand content. One of the channel's own series titled "Focus" features professional athletes such as America's Cup sailor James Spithill and skateboarder Ryan Sheckler. Another series, titled "Plus 27," will debut on March 11th and follows six innovators in South Africa.
Red Bull TV will stream its first live program on the Roku platform on March 12th at 11:30 a.m. PT from Aspen, CO. The snowboarding event, named the "Red Bull Double Pipe," will feature side-by-side super-pipes.
Red Bull TV has readily been available on Apple TV, Amazon's Fire TV, and Samsung Smart TVs, as well as Android, iOS and Windows devices among others.