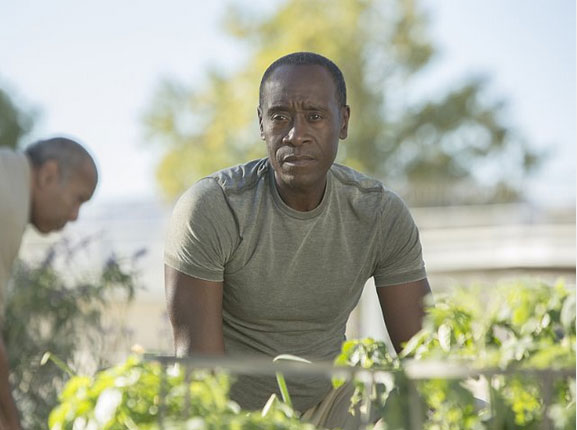 This week DISH and Showtime announced the launch of the Showtime Anytime app for DISH customers who are subscribed to the premium network, providing access to popular Showtime shows such as "House of Lies" on a multitude of connected devices.
Subscribers with the Showtime Anytime app can watch programming on PCs, smartphones, and  tablets, as well as Apple TV, Roku, Google Chromecast, and Amazon Fire TV. Showtime Anytime is also available on the Xbox One and Xbox 360 gaming consoles.
The Showtime Anytime app provides live broadcasts of the network's East and West Coast feeds, as well as hundreds of hours of on Showtime programming on demand. Other popular Showtime titles available through the app include "Homeland," "The Affair," "Shameless," "Penny Dreadful," and "Californication."
"House of Lies" is a mature comedy/drama that stars Don Cheadle, Kristen Bell, and Ben Schwartz. The show was created by Matthew Carnahan for Showtime Networks.