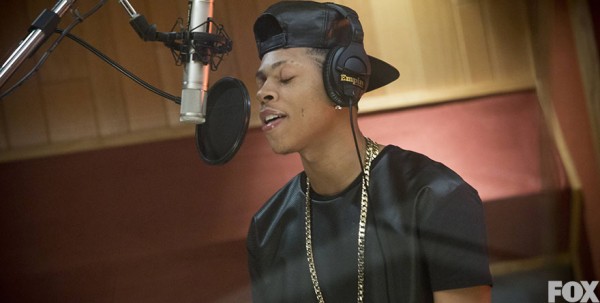 Comcast has revealed the Top 20 television shows watched On Demand through the Xfinity TV platform. The show rankings are based on the total number of On Demand TV views within seven days of the original live airing. Comcast took the data from the week of February 9th through February 15th, 2015.
Fox's Empire, a drama that's set in the world of hip hop, was the MSO's top viewed On Demand show. AMC's The Walking Dead followed in second for the week, while PBS's hit show Downton Abbey from Masterpiece was the third most watched On Demand.
Comcast Top 20 TV shows viewed on Xfinity On Demand, Feb. 9 – Feb. 15:
1. Empire, FOX
2. The Walking Dead, AMC
3. Downton Abbey, PBS
4. Scandal, ABC
5. The Blacklist, NBC
6. How to Get Away with Murder, ABC
7. Better Call Saul, AMC
8. The Slap (series premiere), NBC
9. Modern Family, ABC
10. The Bachelor, ABC
11. Saturday Night Live 40th Anniversary Special, NBC
12. Grey's Anatomy, ABC
13. The Flash, CW
14. Gotham, FOX
15. Family Guy, FOX
16. Fresh Off the Boat, ABC
17. Shameless, Showtime
18. Chicago Fire, NBC
19. Scorpion, CBS
20. NCIS, CBS
Comcast says the Xfinity On Demand library includes 55,000 choices, viewed close to 3 billion hours by subscribers each year.