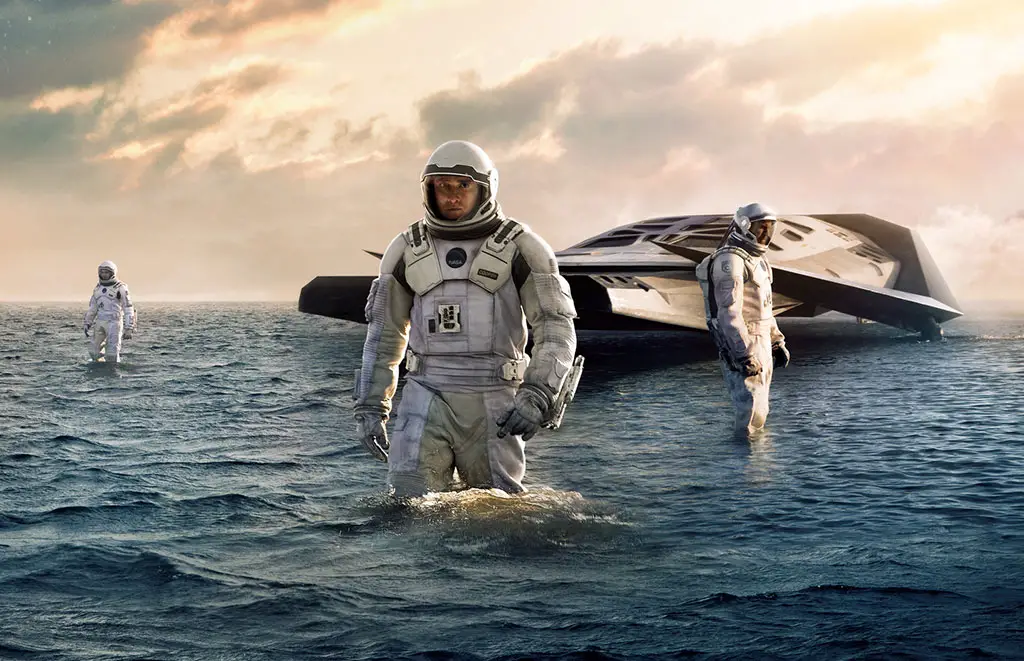 Amazon and Epix have extended their existing agreement to provide new and classic movies, as well as original programming through the Prime Instant Video service. The agreement means Prime subscribers will get unlimited access to new movies such as Transformers: Age of Extinction, Teenage Mutant Ninja Turtles, Interstellar (pictured above), Selma and The Hunger Games: Mockingjay Part 1 once released to the streaming SVOD platform.
In the deal, Amazon will get new movies 90 days after premiering on the Epix channel, which is the same agreement Epix has with Netflix.
The deal also includes films from franchises such as James Bond, Star Trek and Rocky. Epix Originals include titles such as "Road To the NHL Stadium Series," "Russell Brand: Messiah Complex," and "Jenny McCarthy's Dirty Sexy Funny."
"We are excited to continue our relationship with Amazon and to share our movies, concerts, comedy specials and original documentaries with Amazon Prime members," said Mark Greenberg, President and CEO of EPIX."
"Programming from EPIX and its three studio partners has been exceptionally popular among Prime members," said Brad Beale, Vice President of Digital Video Content Acquisition at Amazon.
Epix is joint partnership between Paramount Pictures, Lionsgate and Metro-Goldwyn-Mayer Pictures.