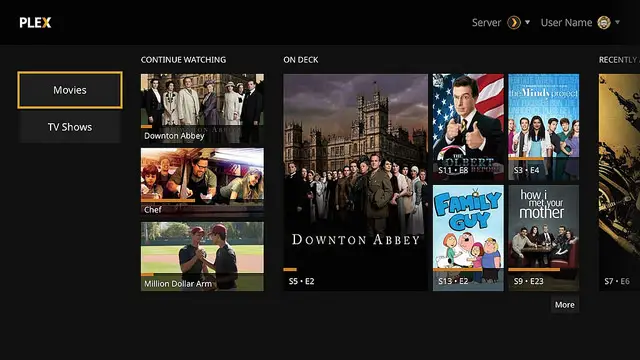 Plex, the streaming video platform that allows sharing of a personal library of videos across multiple devices, was released today for PlayStation 3 and PlayStation 4 consoles. The service is available for free to Plex Pass subscribers, however, the PlayStation blog wrote that the service "will be made available, for a fee, to those without a Plex Pass" in the future.
With Plex, users can also stream music and photos. But upon launch of the service for PlayStation consoles, only video media can be streamed. The additional media types will be added later. You can find Plex under the Apps category in the PlayStation Store.
As of now, the Plex app is not available for PS Vita or PS TV, but one would expect the folks at Plex to be working on support for the lighter, more portable Sony devices.
Other places where you can find Plex support include Android and iOS-based smartphones and tablets, PCs, Windows phones, Chromecast, Fire TV, Roku, and Smart TVs from Vizio.
Source: PlayStation Blog