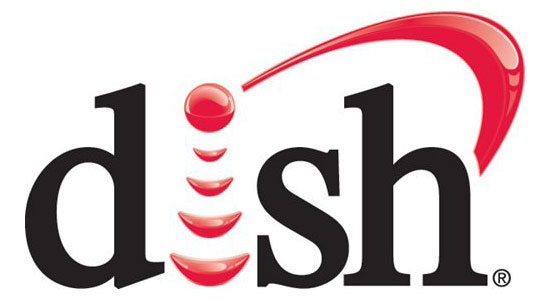 Today at CES 2015 in Las Vegas, Dish revealed a new standalone streaming TV service with a channel lineup that includes ABC Family, Adult Swim, Cartoon Network, CNN, Disney Channel, ESPN, ESPN 2, Food Network, HGTV, TBS, TNT, and The Travel Channel.
Dish says the service will cost about $20 per month for about a dozen channels, although additional channels will be available in packages that will cost $5 each. At launch, the added packages will include Kids Extra (with Disney Junior, Disney XD and others), a sports extra package, and News & Info Extra package, both of which we don't have details yet.
"Our model is we have a smaller basic package and fewer channels, but it some of the key channels that are most important for this demographic," said Roger Lynch, CEO of Sling TV LLC.
The service is expected to launch in early 2015 on Android and iOS devices, PCs and Macs, Amazon Fire TV, Google Nexus Player, and Roku devices. Support for other devices will be added in the future, Dish said.