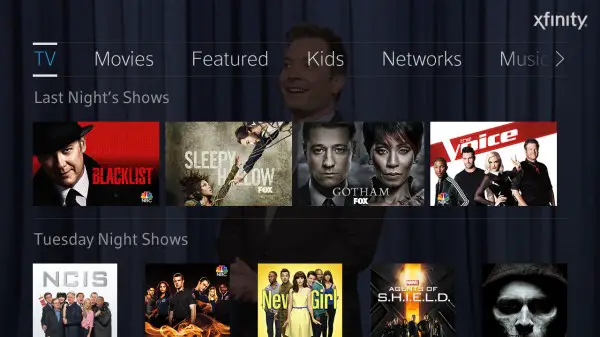 Comcast customers with Xfinity X1 DVR cloud technology in several new Northeastern markets can now access live TV programming on multiple devices throughout the home including tablets, smartphones and PCs. The new service areas include Connecticut, Western Massachusetts, Putnam County (New York) and Vermont.
Most channels on the Xfinity lineup are available to stream in-home, as well as recorded and On Demand content. Customers can download the Xfinity TV app for Android and iOS devices, or access programming via the Xfinity website, after authenticating with their Xfinity TV credentials.
The live in-home streaming is already available in other Xfinity TV markets including Atlanta, Augusta, Baltimore, Boston, the greater Chicago area, Houston, Nashville, Knoxville, Philadelphia, San Francisco and Washington D.C.
"Now, any screen in the house can become a personal TV, and recorded programs can be accessed anytime, anywhere," said Mary McLaughlin, Senior Vice President of Comcast's Western New England Region.