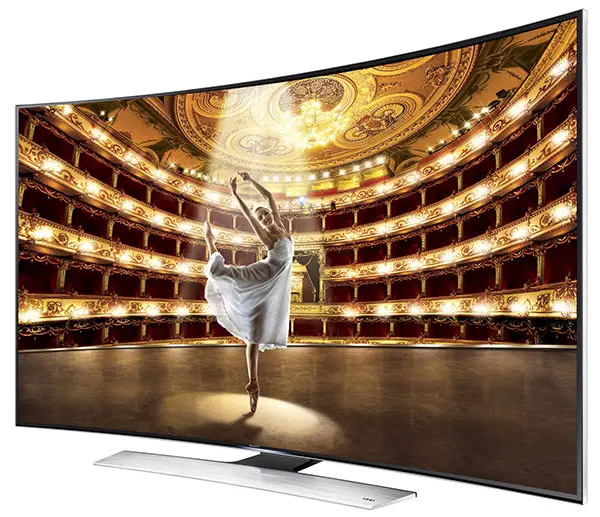 DirecTV will begin offering 4k content on-demand to subscribers starting Friday, November 14, with titles priced from $3.99-$15.99 each. The service will launch with popular movie titles in 4k resolution such as Forrest Gump, Star Trek (2009), and Transformers: Age of Extinction, as well as several nature documentaries.
In total, DirecTV will offer almost 20 titles upon launch from Paramount Pictures and K2 Communications. (See full list below.) The company says more titles will be added soon.
The 4k content is not available to all DirecTV subscribers, however. Only  subscribers with 2014 Samsung Ultra HD TVs will be available to view the 4k programming. Customers will also need the DirecTV Genie HD DVR, model HR34 or above.
Still though, DirecTV claim to be the first multi-channel TV service provider to offer 4k content. Previously, Samsung Ultra HD TV owners were limited to several Netflix original shows and the Samsung UHD movie pack.
"The picture quality and depth of detail that 4K provides is nothing short of remarkable and we will continue to expand our 4K lineup as consumer demand grows and evolves," said Romulo Pontual, executive vice president and CTO, DirecTV.
Sony has their own Video Unlimited 4k Service stocked with 4k titles that can be accessed via Sony's 4k media players. But like DirecTV's exclusive with Samsung, the 4k movies are only available on Sony Bravia 4k Ultra HD TVs.
DirecTV 4k titles available November 14, 2014
Amistad
Antarctica
Coral Reef Adventure
Dinosaurs Alive!
Dolphins
Fighter Pilot: Operation Red Flag
Forrest Gump
Legends of Flight
McLintock!
Mummies: Secrets of the Pharaohs
Mysteries of the Great Lakes
Rescue
Space Junk
Star Trek (2009)
The Last Reef
The Terminal
The Ultimate Wave Tahiti
Transformers: Age of Extinction
Yellowstone