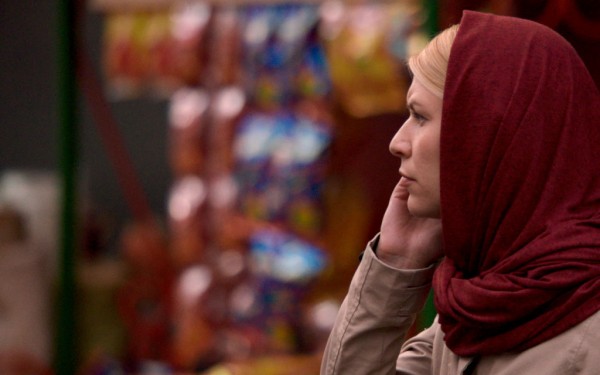 We've just learned that Showtime has renewed its flagship original series Homeland along with The Affair for brand new seasons. Homeland will go into its fifth season, while The Affair, after piggybacking in the Sunday night slot after Homeland , will be back for a second season.
Homeland has been renewed for another 12 episodes, just as with previous seasons. Season four of the show had close to 6 million viewers watching it per week.
The second season of The Affair will consist of 10 episodes just like the first. The show gained approximately 4 million viewers per week across multiple platforms.
"In its fourth season, Homeland has brilliantly reinvented itself," said Showtime Networks president David Nevins. He added, "both series have been embraced, dissected and much debated week after week."
Source: The Hollywood Reporter