Wondering what's new on Netflix this month? The streaming video service has just added some great films such as Tim Burton's Batman from 1989 with an unforgettable cast that includes Michael Keaton, Jack Nicholson, and Kim Basinger. Just in time for the release of Dumb and Dumber 2, Netflix has added the original Dumb and Dumber (1994) starring Jim Carrey and Jeff Daniels. And, Quentin Tarantino's Django Unchained (2012) is also among the popular titles now available to stream on PCs and supporting Netflix apps.
Here's a list of some popular films added to Netflix this month.
Arachnophobia (1990)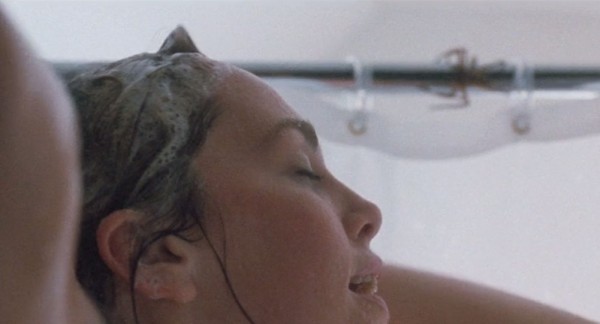 When Dr. Ross Jennings moves to a small California town, people mysteriously start dropping dead all around him — and the killer just might be a rare arachnid imported in a coffin from Venezuela.
Batman (1989)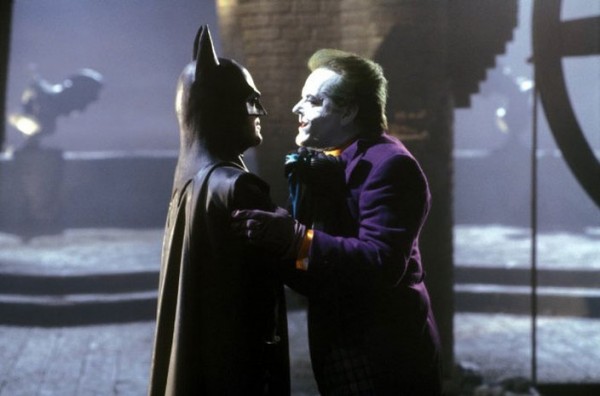 In director Tim Burton's adaptation of the comic book classic, Bruce Wayne starts to make a name for himself as a masked avenger to the criminal set just when the flamboyant Joker takes over as tops in the Mafia.
Dumb and Dumber (1994)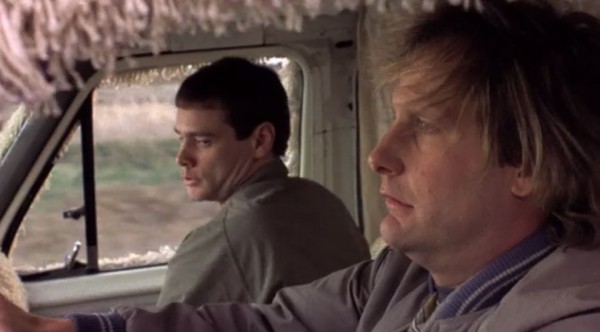 Jim Carrey and Jeff Daniels star as a pair of deliriously dimwitted pals who go on a cross-country road-trip to return a briefcase full of cash to its rightful owner (Lauren Holly). Along the way, they confound cops, kidnappers and anyone and everyone who has the misfortune of crossing their paths in this comic caper from the Farrelly brothers.
Django Unchained (2012)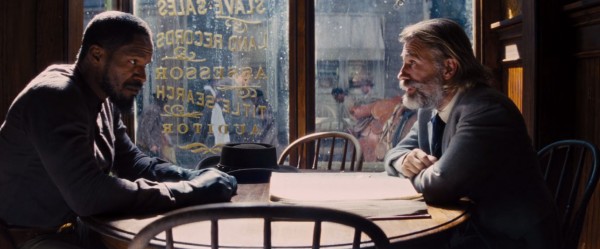 Accompanied by a German bounty hunter, a freed slave named Django travels across America to free his wife from a sadistic plantation owner. Quentin Tarantino directs this modern-day spaghetti Western.
Seven (1995)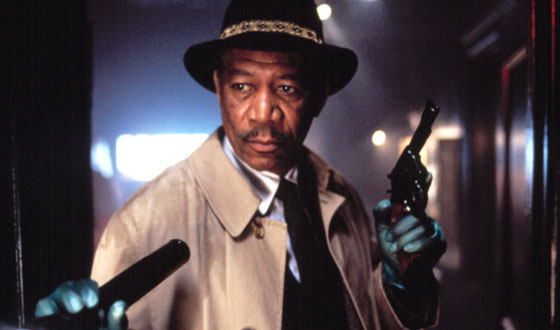 A seasoned homicide detective and his new partner are on a desperate hunt for a serial killer whose gruesome crimes are based on the Seven Deadly Sins: greed, gluttony, sloth, lust, pride, envy and wrath.
Stretch (2014)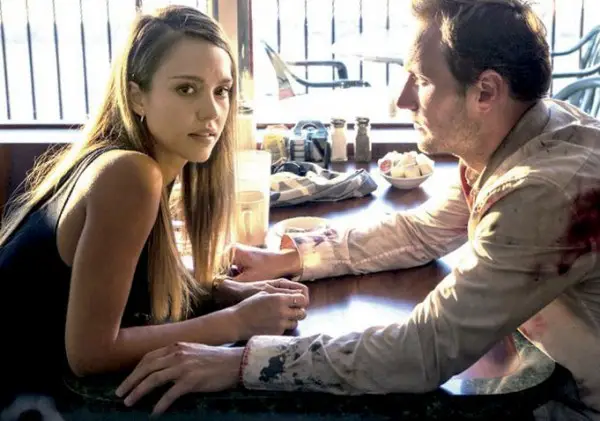 Limo jockey Stretch has no idea what's in store for him when his gambling debt compels him to take on a job driving an eccentric billionaire. Hoping for an extra-big tip, Stretch does his best to satisfy the tycoon's demented demands.
Snowpiercer (2013)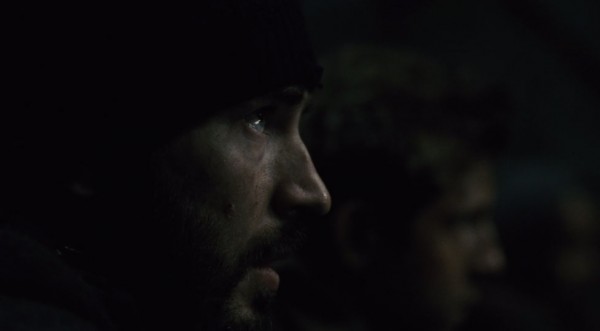 The Earth's remaining inhabitants are confined to a single train circling the globe as revolution brews among the class-divided cars. Based on a French graphic novel and set in a new ice age, this futuristic thriller stars a top-notch ensemble cast.
Total Recall (1990)

Paul Verhoeven's violent sci-fi adventure follows construction worker Douglas Quaid, who discovers a memory chip in his brain during a virtual-reality trip. He also finds that his past has been invented to conceal a plot of planetary domination.
The Chronicles of Riddick (2004)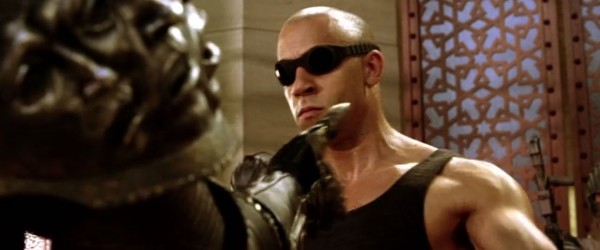 Five years after the events of Pitch Black, escaped convict Riddick finds himself caught in the middle of a galactic war waged by the leader of an evil religious sect. Meanwhile, he must rescue an old friend from a prison planet.
The Rocketeer (1991)

In this stylish action-adventure, a stunt pilot stumbles across an experimental Nazi jet pack that transforms him into a one-man air force — and soon becomes a target for mobsters, spies, FBI agents and millionaire Howard Hughes.
Stand by Me (1986)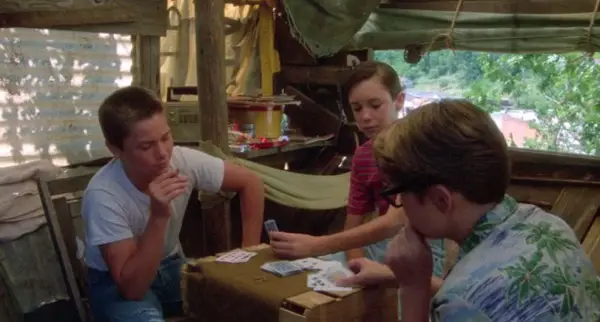 Four boys seek adventure and heroism in the Oregon woods with their search for a missing teen's dead body in the 1950s. What they uncover about themselves along the way, however, means even more.
The Hunger Games: Catching Fire (2013)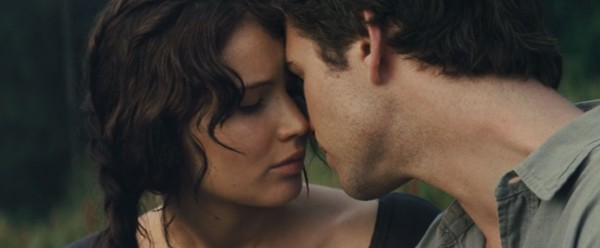 After her triumph in the Hunger Games, Katniss Everdeen begins a new life and confronts more danger in this sequel to the postapocalyptic fable. As Katniss travels through the districts on a "Victor's Tour," a rebellion gathers steam around her.
Descriptions provided by Netflix.