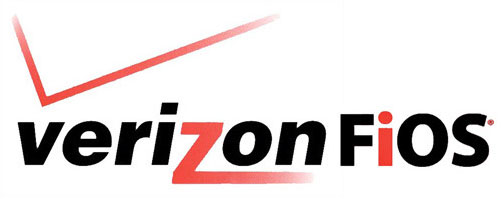 Every so often we update the list of HD channels available with Verizon's FiOS TV service. Some of some of the changes  we've listed have been in effect for a while, while others are more recent and worth noting in this update.
Some recent big additions to the HD lineup include the SEC Network on Channel 575. Originally launched in Florida and Texas only, Verizon announced carriage in all markets on September 18th. The Longhorn Network was also added in HD on Channel 579 late last summer (Texas only).
Just last month OWN HD and DIY HD were added to channels 645 and 667, respectively. Revolt TV HD (first launched a year ago in SD) is supposedly launching in HD on Channel 726 (although we don't have a confirmation of markets yet).
FYI HD (formerly BIO HD), can be found on Channel 629. CBS Sports Network HD was added in June to Channel 594. And, earlier this year Al Jazeera America HD was added on Channel 614.
See the bulleted list below of new channels, updates, moves and other changes to the FiOS TV HD channel list you may not have been aware of. Keep in mind local channels may vary according to market. So, while we compose this list from one particular zip code, your zip code may vary in the local options.
And, here's a link to the full list of Verizon FiOS TV HD channels.
Verizon FiOS TV HD Channel updates
SEC Network HD launched on Channel 575

One America News Network HD on Channel 616

Oxygen HD on Channel 644

Al Jazeera America HD on Channel 614

FYI HD (formerly BIO HD), can be found on Channel 629

CBS Sports Network HD was added on Channel 594

AWE on Channel 669 HD

Wealth TV HD now AWE HD on Channel 669

BBC America HD on Channel 689

Cartoon Network HD on Channel 757

Palladia HD on Channel 715

Outdoor Channel HD on Channel 807

Pivot HD on Channel 692

CBS Sports Network HD on Channel 594

Sony Movie Channel HD on Channel 735

FXX HD on Channel 691

Tennis Channel HD on Channel 803

TVGN HD on Channel 694

Universal Sports Network HD on Channel 567

Univision Deportes HD on Channel 1539

TV Land HD on Channel 741

Willow Cricket HD on Channel 806

World Fishing Network HD on Channel 817

Cooking Channel HD on Channel 663