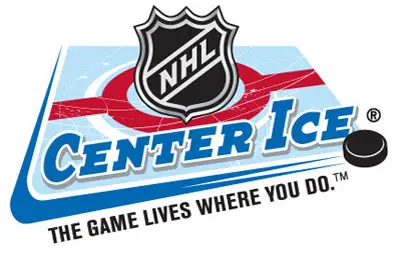 If you're a hockey fan and haven't already subscribed to NHL Center Ice, DirecTV is offering a free preview of the channel package starting today, October 8th through October 25th. During the preview period, DirecTV subscribers can tune-in to watch up to 40 out-of-market regular season games a week. Unfortunately, local games may be subject to blackout. But if you follow a team in a different city, or just a hockey fan in general, there are plenty of hockey games to choose from.
Nationally broadcast games on NBC-owned channels, and Stanley Cup playoff games, are also restricted from airing on NHL Center Ice channels.
NHL Center Ice can be found on DirecTV channels 769 through 785. Whether or not you can get them in HD quality may depend on the amount of bandwidth DirecTV allocates to the suite of channels.
DirecTV is currently offering the NHL Center Ice package for $159.96, broken down into four monthly payments of $39.99.