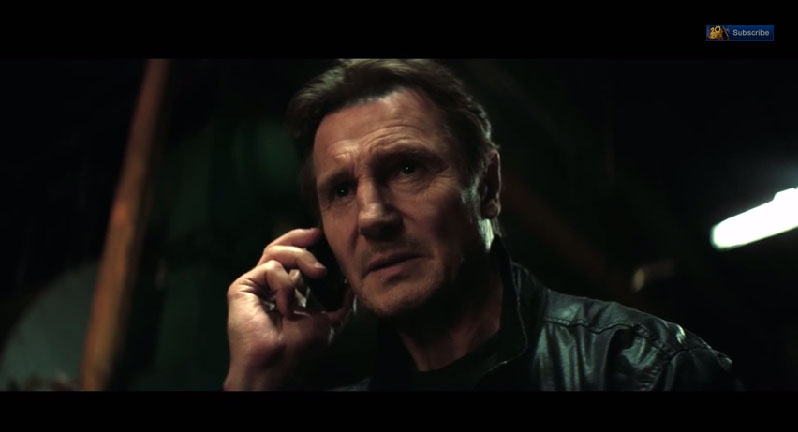 If you're a fan of Liam Neeson and the "Taken" film franchise you might want to check out this new trailer 20th Century Fox released today for Taken 3, the third film in the series in which Neeson returns as ex-covert operative Bryan Mills. In the film's description on YouTube, 20th Century Fox says "for one last time" Mills returns and must track down those who killed his wife to protect his only daughter.
Taken 3 stars Liam Neeson, Forest Whitaker, Famke Janssen, and Maggie Grace. The film was written by Luc Besson and Robert Mark Kamen, and directed by Oliver Megaton. Luc Besson also produced the movie.
The exclusive trailer runs just over 2-minutes long excluding the ending slate, and is "Approved for Appropriate Audiences." Scroll down to check it out.
Taken 3 will hit theaters in the US on January 9, 2015. Keep in mind the film is also branded as "Tak3n" in promotional graphics, as well as in the IMDB movie database.