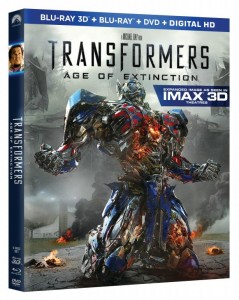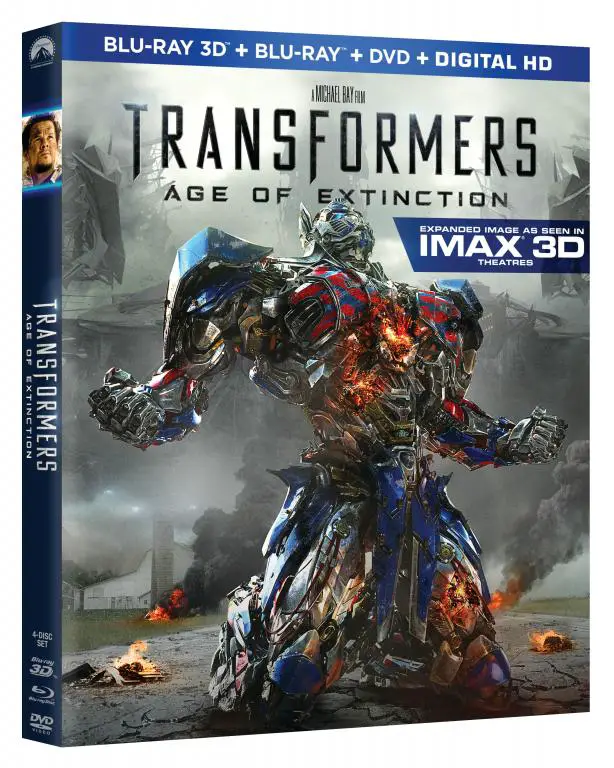 This week Michael Bay's Transformers: Age of Extinction is available on Blu-ray Disc, DVD and Digital HD via UltraViolet. Quite a few disc variations have been printed including a 4-Disc Blu-ray 3D combo edition, 3-Disc Blu-ray combo edition, and Limited Edition with Grimlock and Optimus Collectible Statue. There are also several exclusive editions available at retailers such as Best Buy, Target and Walmart.
24: Live Another Day has hit shelves in a 3-Disc set from 20th Century Fox that packs all twelve episodes of season nine. Bonus materials include deleted and extended scenes, behind-the-scenes footage, and several featurettes.
And, the theatrical hit Chef from Universal Studios is now available in a Blu-ray Disc combo with DVD and Digital HD copy via UltraViolet and iTunes. The film features an all-star cast with Jon Favreau, Sophia Vergara, John Leguizamo, Scarlett Johansson, Oliver Platt, Bobby Cannavale, Robert Downey Jr., and Dustin Hoffman.
Check out our Blu-ray picks for the week of September 30 ,2014.
Transformers: Age of Extinction (Blu-ray, Blu-ray 3D, DVD, Digital HD w/UV)

24: Live Another Day

Chef (Blu-ray, DVD, Digital HD w/UV, iTunes)

Gone With the Wind 75th Anniversary

Steinsgate: Complete Series Classic

Once Upon a Time in America: Extended Director's Cut (Blu-ray, Digital HD w/UV)

Breaking The Fourth Wall (Live From The Boston Opera House)

Monster High: Freaky Fusion

Leprechaun

One Piece: Film Z

Krull

Cold in July

Beware the Batman: Dark Justice

Sherlock Holmes: The Complete Series

Third Person

Audrey Hepburn Collection

Sundays and Cybèle – Criterion Collection (1962)

Interview With the Vampire: 20th Anniversary

Ali: Fear Eats the Soul  (1974)

Beethoven: The Complete String Quartets Quartets

Matrix / Matrix Reloaded / Matrix Revolutions