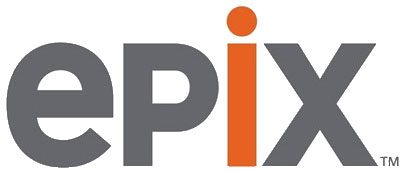 Starting September 10th and ending on September 14th, EPIX is offering a free preview of the EPIX HD premium movie channel. Participating TV providers include AT&T U-Verse, Charter, Cox Communications, DISH, Mediacom, Time Warner Cable, and Verizon FIOS. The EPIX suite of channels include EPIX, EPIX 2, EPIX 3, and EPIX Drive-In.
Recent hit movies you can catch during the preview include Anchorman 2, Jackass Presents: Bad Grandpa, Star Trek Into Darkness, The Expendables 2, and The Wolf of Wall Street. For those of you who want to go back a few years EPIX will also be showing older hits including Mad Max, Pretty in Pink, and The Babysitter. 
EPIX is headquartered in New York City and broadcasts in 480i (SD) and 1080i (HD) video formats. Sister channels include MGM HD, MTV, Logo TV, and TVGN among other networks.
For a full list of movies playing during the preview jump over to the Epix HD programming schedule.