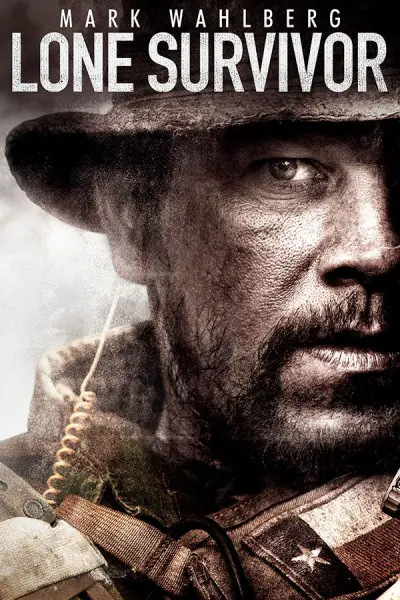 Universal Pictures' Lone Survivor is now available to download in Digital HD format two weeks earlier than the Blu-ray and DVD formats release. The digital version of the film is priced at $14.99 from most online vendors (at most $16), and in most cases the HD and SD versions are selling for the same amount.
You can get Lone Survivor in Digital HD format from iTunes, Amazon Instant Video, Cinema Now, Google Play, Sony Entertainment, Target Ticket, Vudu, and Xbox Video, as well as On Demand from Xfinity TV and Verizon FiOS.
Some digital purchases are linked to an UltraViolet license, so you can build upon your existing library of digital movies. UV-supporting online digital services include Target, Walmart's Vudu, and Best Buy's Cinema Now.
Lone Survivor will release on June 3, 2014 to Blu-ray Disc and DVD, as well as additional On Demand services. See the current digital purchase options and price comparison below.
Lone Survivor Digital HD and On Demand Prices
Apple iTunes $14.99
Amazon Instant Video $14.99
Best Buy Cinema Now $16
Google Play $14.99
Target Ticket (beta) $14.99
Vudu (HD or HDX) $14.99
Verizon FiOS On Demand $15.99
Xfinity On Demand $15.99
Sony Entertainment Network $14.99
Xbox Video $14.99
Based on The New York Times bestselling true story of heroism, courage and survival, Lone Survivor tells the incredible tale of four Navy SEALs on a covert mission to neutralize a high-level al-Qaeda operative. The film stars Mark Wahlberg (The Fighter ) leads an all-star cast including Taylor Kitsch (Savages), Ben Foster (3:10 to Yuma), Emile Hirsch (Into the Wild), and Eric Bana (Munich).