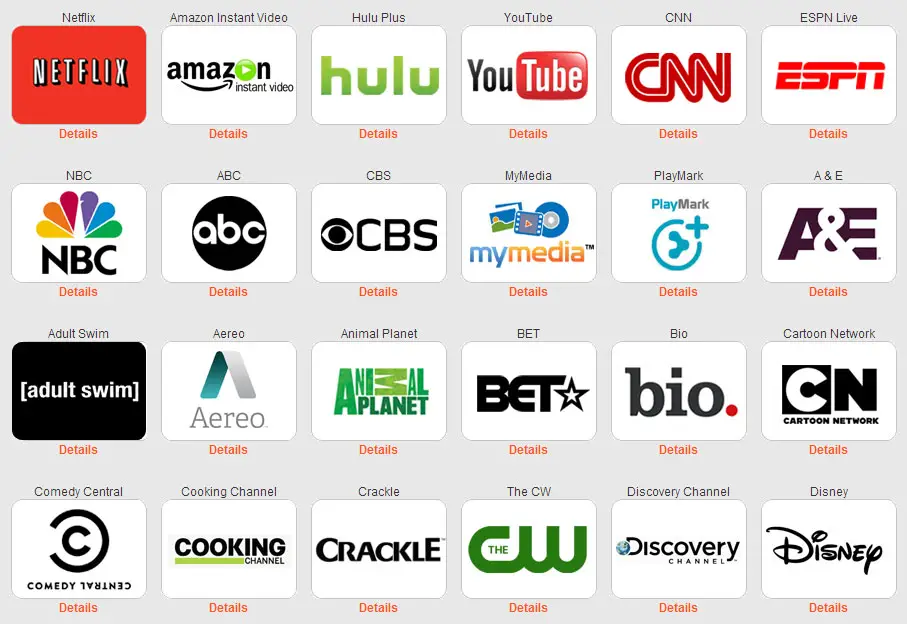 Love your Chromecast but starving for more channels? PlayOn recently announced over 100 channels now accessible on Chromecast to subscribers, including ABC, CBS, FOX, and NBC networks. Other cable channels include BET, CNN, Comedy Central, ESPN, and NICK. The PlayLater service combined with PlayOn offers DVR functionality, allowing users to record videos for casting later. In addition, the PlayOn browser lets users cast videos from almost any browser without the web browser frames.
"PlayOn gives Chromecast users a universal interface for TV-watching and vastly expands the list of available channels," said Jeff Lawrence, CEO, MediaMall Technologies.
You can also access streaming video services such as Amazon Instant Video, HBO Go, Hulu (no Hulu Plus subscription needed), Netflix, and YouTube.
To use PlayOn users need to download the PlayOn plugin for PC browsers and get the PlayOn app for mobile devices, each providing an easy to browse interface.
The PlayOn subscription costs $29.99 per year or $59.99 lifetime. The service is also available for Roku, Xbox 360, and Xbox One.