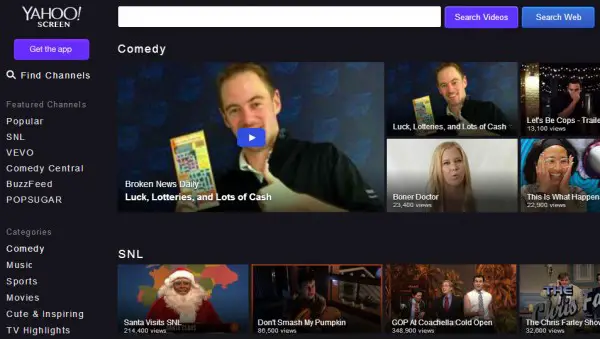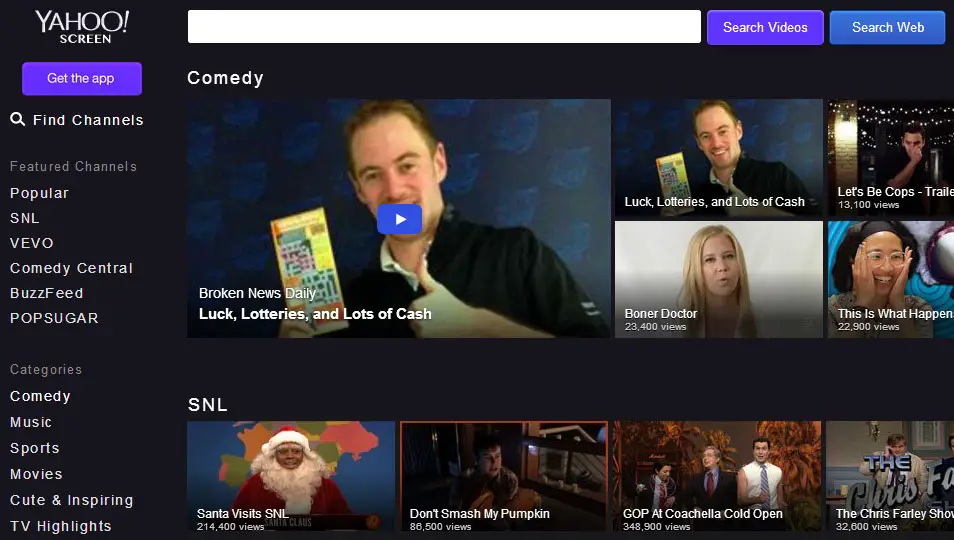 Yahoo will launch two original half-hour comedy series sometime in 2015 through the company's video service Yahoo Screen, as well as on Roku and Apple TV devices, the company announced today.
"Other Space" from producer Paul Feig ("Freaks and Geeks") will consist of eight episodes of what might be described as a comedic Star Trek knock off, as a group of space travelers find outer space dangers during their attempt to find their way home.
"Sin City Saints" produced by Mike Tollin ("One Tree Hill") and Bryan Gordon ("The Office") is an eight-episode series based on a fictional basketball franchise in Las Vegas that is purchased by a Silicon Valley entrepreneur.
The shows will look to compete with internet-based original series from the likes of Netflix, Amazon Studios, and Hulu.
Current Yahoo originals include short titles such as "The Mermaids of Weeki Wachee, Florida," "Hymn Lining: A Disappearing African American Tradition," and "Golden Gate Guardian."