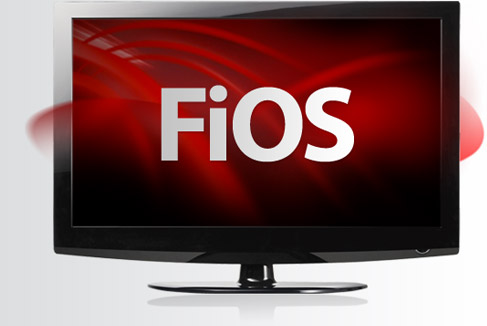 It's that time of year again when Verizon will promote a full week of TV watching during their On Demand marathon. This year, the telco will offer over 90 full TV show seasons and over 2,300 movie titles, encouraging subscribers to utilize the company's On Demand services to watch content at times when convenient rather than during scheduled hours. The "binge" starts on April 1 and ends April 7.
"Chicago Fire," "Grey's Anatomy," "Nashville," and "Parks and Recreation" are among the TV shows that FiOS TV customers will have access to through Verizon's DVR service as well as FiOS Mobile App for mobile devices.
A few of the popular movies offered during the marathon include"42," "Hangover 3," "The Great Gatsby," "The Heat," "The Hobbit," and "World War Z."
During the weekend part of the marathon, HBO will be offering a free viewing period for customers without subscriptions, giving FiOS TV subscribers access to HBO shows such as "Game of Thrones," "Girls," and "True Detective" among other HBO originals.
Last year, Verizon says 1 in 4 FiOS TV customers participated in the fall On Demand marathon.