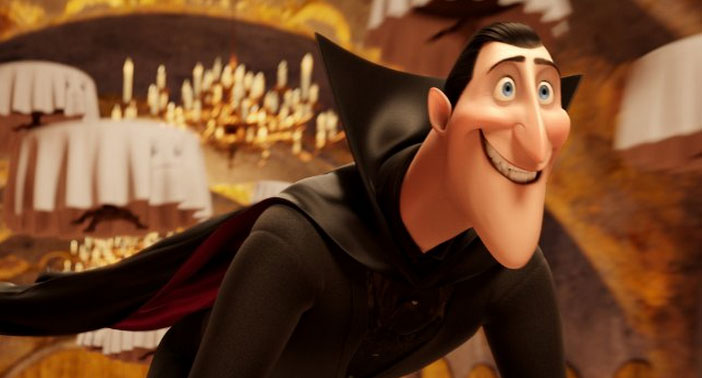 Sony Pictures Animation gave us some insight today into their upcoming slate of animation films, including another Smurfs movie slated for theatrical release August 2015, and a sequel to Hotel Transylvania scheduled for September 2015. Kelly Asbury (Shrek 2, Gnomeo & Juliet) will direct the new Smurfs film, with Jordan Kerner (The Smurfs) acting as producer and Mary Ellen Bauder (Hotel Transylvania) as co-producer. While the first two Smurfs films combined both live action and CG, the new film with working title The Untitled Smurfs Movie will be completely computer animated.
For Hotel Transylvania 2, Adam Sandler will join Robert Smigel (Hotel Transylvania) to write the film.
In addition, Hotel Transylvania director Genndy Tartakovsky is working on building a CGI version of the classic comic strip hero Popeye, as well as developing an original concept for Sony Pictures Animation titled Genndy Tartakovsky's Can You Imagine?
"It's good to be back at the Hotel Transylvania, and I'm very excited to work on Popeye, a character that I've loved since I was a kid," said 13-time Emmy Award nominee Genndy Tartakovsky.