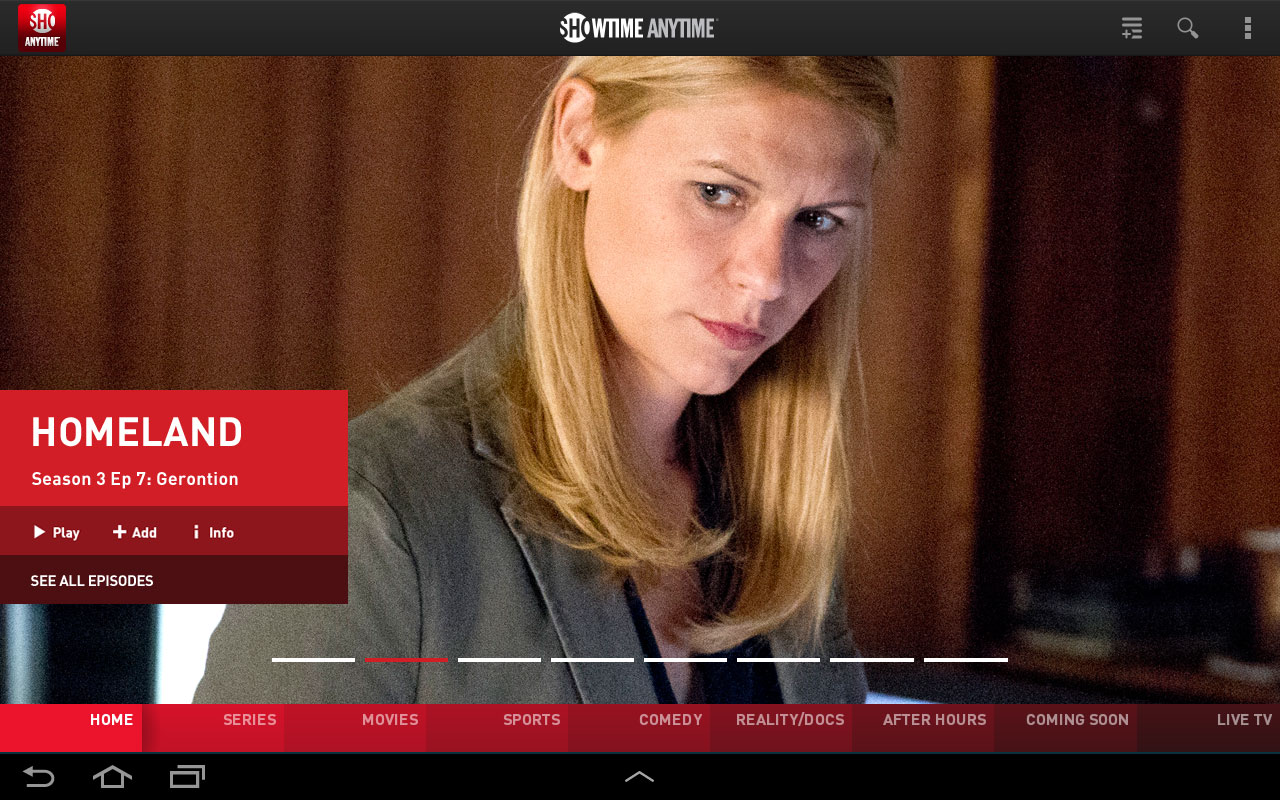 It's been a long time coming but Charter Communications subscribers can now authenticate the Showtime Anytime app for iPhones, iPads, Kindle Fire tablets and mobile Android devices. This gives Charter customers who subscribe to Showtime unlimited access to On Demand titles via the apps, as well as free access to the Showtime website and through the Showtime channel on Roku streaming players.
The expanded viewing options give customers access to current and past episodes of shows such as Dexter, Homeland, House of Lies, and Nurse Jackie while at home or away.
Charter also plans to offer the same Showtime programming found through the apps on Charter.net and via the Charter TV application in the near future. Charter currently offers both Showtime East and West through the Charter TV application while customers are at home.
The Showtime Anytime app is available to download from Apple iTunes, Google Play, the Amazon Appstore, and the Roku Channel Store. Subscribers simply need to authenticate the Showtime application with their Charter customer username and password.