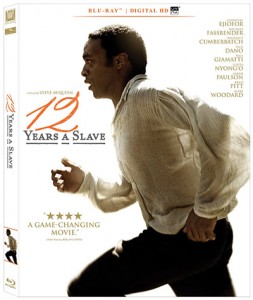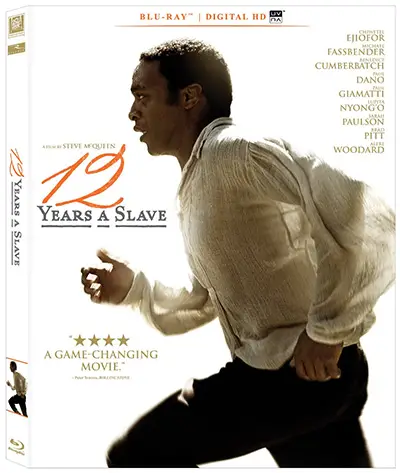 12 Years a Slave won the award for Best Picture last night at the Oscars, and this week the film will release to physical media in both Blu-ray Disc and DVD formats. The single-disc Blu-ray edition from 20th Century Fox also includes a Digital HD copy via UltraViolet and is currently selling for $19.99 on Amazon
 (List: $39.99), while the single-disc DVD is selling for $14.99 (List: $29.99).
The film will also release to rentable formats via iTunes, Google Play, and other digital services, as well as through your television provider's VOD library. Both the physical media and On Demand formats will be available starting Mar. 4.
12 Years a Slave has already been released to digital format for purchase only, a trend found in many movie releases including the upcoming release of The Wolf of Wall Street which will be available digitally one week before Blu-ray, DVD, and On Demand rental options are available.
The Digital HD version of 12 Years a Slave can be downloaded for $14.99 (iTunes, Amazon Instant Video, Google Play, Vudu), or $16 from Best Buy's CinemaNow.