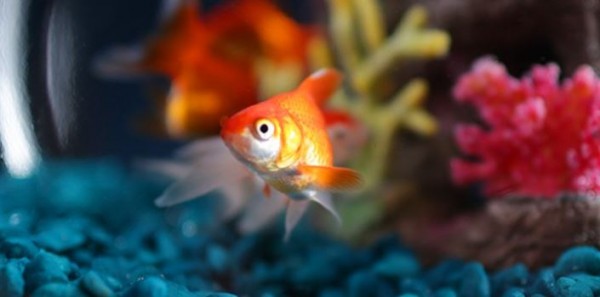 Tired of the NFL and its fans constantly telling you how great their sport is? Had enough with multiple news cycles being dominated by coverage of a defensive back's postgame interview? And are you sick of football coaches telling you how their football team is leaving it all out on the football field for this football game? (The only sport that keeps mentioning the name of the sport, by the way). If you're ready to strike a massive, albeit quite personal, blow and turn your back on the biggest sporting event of the year, these are the 5 best ways to do it.
1. Watch the Fish Bowl on Nat Geo Wild
Situated smack dab between 6 and 10pm EST Sunday is the new reality show Fish Bowl, centered on a goldfish named Goldie. If you need more competition than that, and still demand the word 'bowl' be in your Sunday viewing lineup, there's always Animal Planet's annual Puppy Bowl, Hallmark Channel's Kitten Bowl, and Destination America's Toilet Bowl.
2. No cable? Stream Aquarium for Your Home: Goldfish on Netflix
Cut the cable cord? Don't worry, you can still see goldfish in HD thanks to this little feature on Netflix. Director George Ford trains his expert eye on a goldfish bowl and wisely lets it just sit there for a half hour. What's not to like?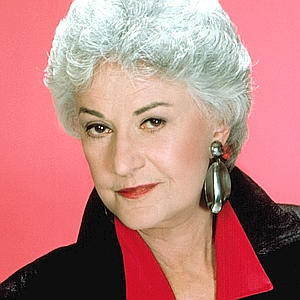 3. Cougar it up a little on TV Land with Hot in Cleveland and The Golden Girls
Get in touch with your inner Blanche and let some 70-year-old women entertain you instead of 30-year-old men. The one downside to TV Land's Sunday night marathon? Several of the episodes involve football.
4. Spend a few hours at the Sochi 2014 Figure Skating site
If going sportsless on Super Bowl Sunday is too much of a cold-turkey quit job for you, fill your need for competition with one of the all-time most non-sportsy sports: figure skating. Bone up for the Winter Games by spending a few hours on this page and you will so dominate the water cooler chats in 3 weeks.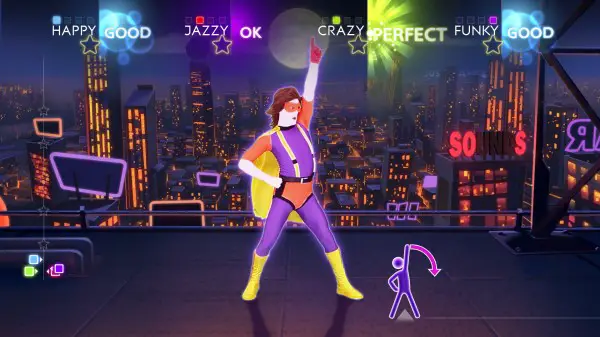 5. Just dance with Just Dance
What's better for your body: wings and watching $3.5 million commercials from your couch, or busting multiple moves with a video game like Just Dance or Dance Central? You'll walk into work Monday with a pep in your step, while everyone else staggers in with Bud Light-fatigue.