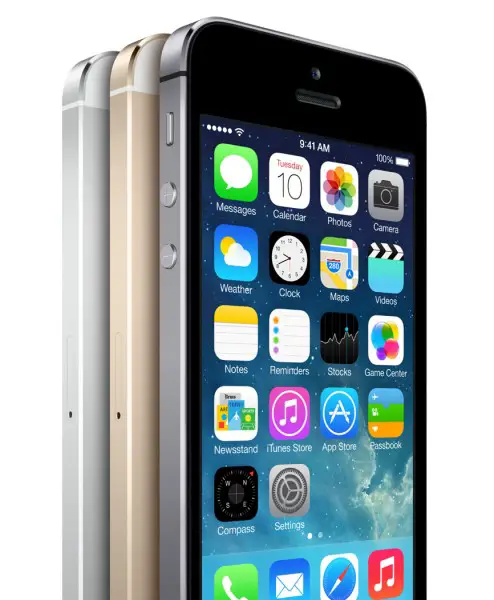 Yesterday, Apple Stores started fixing cracked screens for the iPhone 5c in-store while you wait. The repair costs $149, which is more than the iPhone 5c itself if you signed a service contract, but a lot less expensive than a new iPhone 5c priced at $649 for the 32GB model. The $149 repair is also less expensive than offsite repair for which Apple typically charges $229.
Apple Stores began repairing screens for the iPhone 5 in-store last summer, but still have to send out repairs on the more expensive iPhone 5s and older iPhone 4s models.
Apple's AppleCare+ insurance provides accidental coverage for up to two incidents, but charges $79 service fee along with any applicable taxes.
iPhone, iPad, and iPod touch device screen repair has become a lucrative business. Small repair shops, online businesses, and mall kiosks have been appearing more and more, with iPhone screen repairs ranging from about $65 to $90 per device.
Source: 9to5mac.com