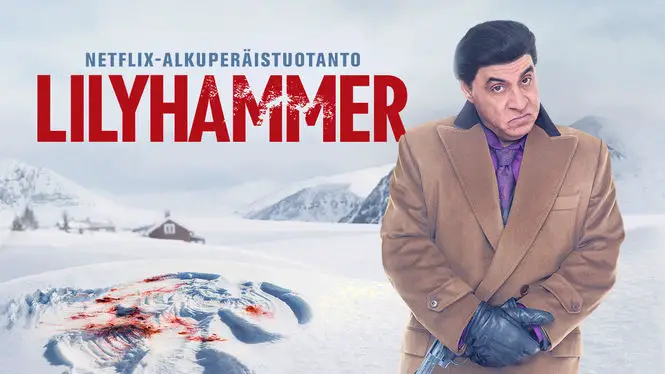 Netflix has announced the original series Lilyhammer will return for a third season in 2014. The drama, set in Lillehammer, Norway, stars Steven Van Zandt (The Sopranos, E Street Band) as Frank "The Fixer" Tagliano, a mobster who enters the federal witness protection program. 
"Lilyhammer is the type of global show that Netflix members around the world have discovered and love and season three will see that world expand even more," said Ted Sarandos, chief content officer at Netflix.
Netflix didn't give an exact date for the premiere of Season 3, but one might expect the new season to debut sometime next fall.
Lilyhammer Season 2 premiered last December in the U.S., Canada, the U.K., Ireland, Latin America, Denmark and the Netherlands. The series launched on Netflix exclusively on February 6, 2012 in the USA, Canada & Latin America.
Other original programming from Netflix includes the series Arrested Development, House Of Cards, Hemlock Grove, and Orange Is The New Black.