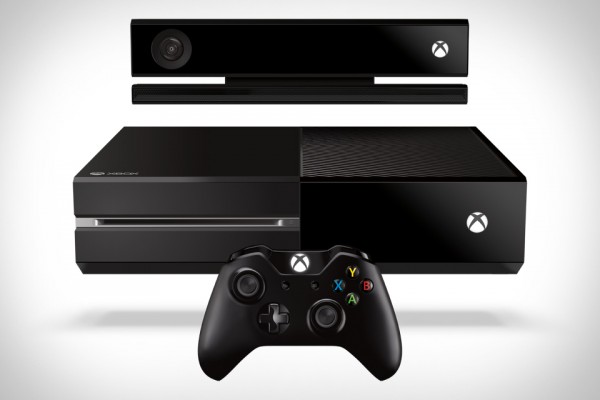 The numbers are in on the first 18 days of the Xbox One, and Microsoft says more than two million consoles have been sold worldwide; that's an average of about 111,111 units sold per day, a record pace for Xbox.
So far those consumers have spent some than 83 million hours playing games, watching TV, and using apps on the system. "Demand is exceeding supply in our 13 launch markets and Xbox One is sold out at most retailers. We're also particularly excited to see consumers engaging in a wide range of games and entertainment experiences on the platform, with more than 1 million paid transactions* on Xbox Live to date," said Yusuf Mehdi, corporate vice president of strategy and marketing, Xbox.
Looking for more stats? Over 39 million Xbox One achievements have been unlocked and 595 million total Gamerscore points have been achieved.
Amazon, GameStop, and Walmart are singing the console's praises too. "Demand for next generation gaming continues to be very strong," said John Love, director of video games at Amazon.  "At peak demand, customers were ordering the Xbox One console at over 1000 units per minute on Amazon.com."
"The Xbox One entertainment system is one of our hottest selling products this holiday season," said Bob Puzon, senior vice president of Merchandising at GameStop. "GameStop is experiencing high demand from our customers for this innovative console and we are working closely with Microsoft to receive more units to fulfill our customers' holiday shopping lists."
"Xbox One is one of the hottest Christmas gifts this holiday season and was a top seller this Black Friday,"  said Chris Nagelson, vice president of entertainment for Walmart U.S. "We are refreshing our inventory as fast as we can to ensure customers can give and receive the new console for Christmas."
Sony said it sold one million PS4 systems in its first 24 hours, and hit 2.1 million sales by December 1.