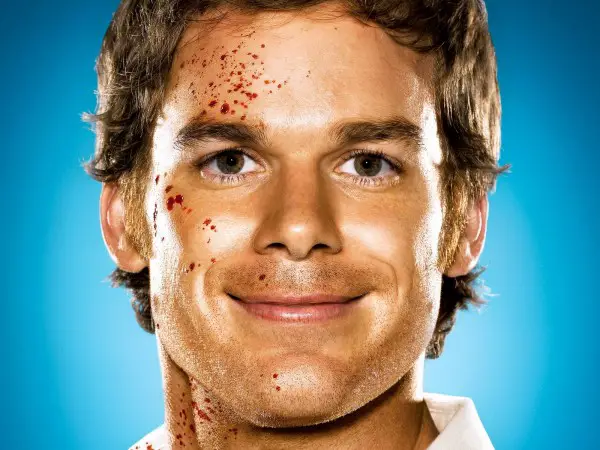 Netflix is gunning hard for the 25-54 male demographic, if the latest streaming additions to its library are any indication. Here's what's new and notable and ready for you to watch right now (click the title to be taken to Netflix' page for that movie):
Dexter (seasons 1-4): The recently wrapped up Showtime series about a police forensics expert/serial killer ran for 8 seasons, garnering lots of fans and critical acclaim along the way. Netflix says seasons 5-8 are coming in January, so you can begin binging now.
Flight: This 2012 tense drama starring Denzel Washington as an airline pilot earned him a Best Actor nomination at last year's Academy Awards.
 Olympus Has Fallen: Director Antoine Fuqua's action thriller stars Gerard Butler as a disgraced Secret Service agent who must come to the rescue when Korean terrorists descend on the White House and take the president hostage.
Aziz Ansari: Buried Alive: Actor/comedian Aziz Ansari of Parks and Recreation fame headlines his third standup special, where he shares his uniquely hilarious perspective on fears of adulthood, babies, marriage, and more.
The Polar Express: Like Flight, this one too is directed by Robert Zemeckis, but yeah, um, it's a little different. 9 years in now, it's safe to say The Polar Express has to proven itself as one of the true Christmas classics, even if its motion capture technology left some viewers cold.
National Lampoon's Christmas Vacation: Chevy Chase (who just turned 70!) may be a prickly sort in real life, but there's no denying he starred in some awesome comedies. Clark, the Griswolds, and cousin Eddie all bring their antics to the holiday season in this gem from 1989.
Big Top Pee Wee: Pee-Wee Herman joins the circus when a giant storm deposits a big top tent — and the menagerie to go with it — in his front yard. This 1988 comedy also features the screen debut of future Oscar winner Benicio Del Toro.