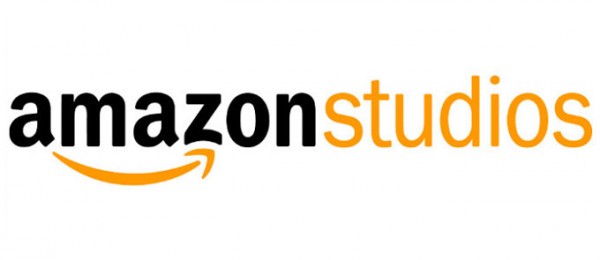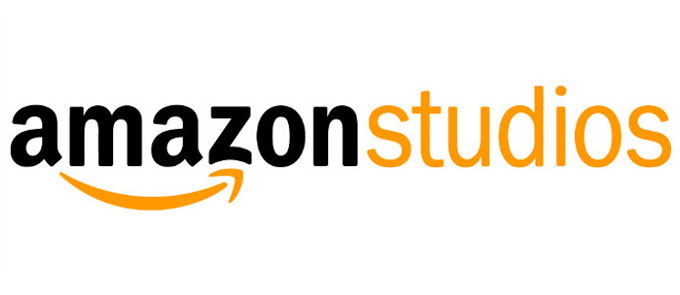 Amazon Studios has greenlit its first two-hour drama pilots scheduled to stream free for customers early 2014. The pilots will be available on both Amazon Prime Instant Video and Amazon's LOVEFiLM in the UK. Chris Carter (The X-Files) wrote The After and will direct the pilot for Amazon Studios. Michael Connelly (Harry Bosch book series) and Eric Overmyer (The Wire, Treme), will create the drama pilot titled Bosch. "For the first time we are bringing Amazon customers hour-long programming and we can't wait to hear what they think of these new stories," said Roy Price, Director of Amazon Studios.
Bosch
Based on Michael Connelly's best-selling Harry Bosch series and written by Eric Overmyer and Michael Connelly, Bosch follows a relentless LAPD homicide detective as he pursues the killer of a 13-year-old boy while standing trial in federal court on accusations that he murdered a suspected serial killer in cold blood. Bosch will be played by Titus Welliver (Argo, The Good Wife) and the pilot will also star Annie Wersching, Amy Price-Francis and Jamie Hector. Henrik Bastin of Fabrik Entertainment (The Killing) is producing and Jim McKay will direct.
The After
Written and directed by Emmy-nominee Chris Carter (The X-Files) executive produced by Marc Rosen of Georgeville Television and produced by Gabe Rotter, The After follows eight strangers who are thrown together by mysterious forces and must help each other survive in a violent world that defies explanation. Sharon Lawrence, Jamie Kennedy, Aldis Hodge, Andrew Howard, Arielle Kebbel, Jaina Lee Ortiz, Adrian Pasdar, and Louise Monot will star.
Last summer, Amazon Studios gave the greenlight to five kids programs, as well as five original TV series last Spring.