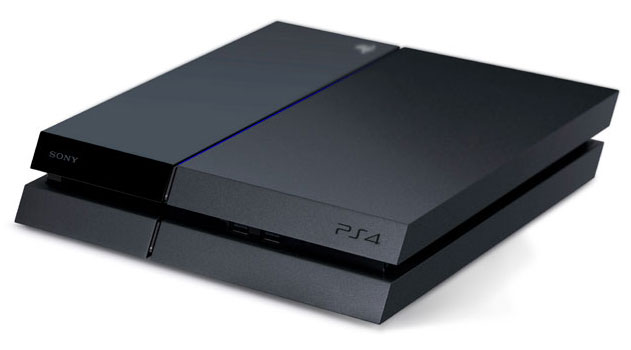 Sony has announced the next-gen PlayStation 4 console will require a system update in order to enable Blu-ray Disc and DVD playback. The news comes as a footnote in an extensive press release from Sony today detailing the features available upon launch of the PS4. The 1.50 update will be available simultaneously with the release of the console in North America on November 15, and require an internet connection to download from the PlayStation Store.
This is not such great news for those who may have spent the day waiting in line to get the console and just want to pop in a game on Blu-ray, but on the other hand good things come to those who wait.
Among the features of the PlayStation 4 that will be available upon launch include the ability to start a game while it downloads, game play sharing via the "SHARE" button, use of the PS Vita as a PlayStation controller and second-screen via PS Link and the PlayStation mobile app, and streaming via Twitch and Ustream. Open the press release link below to read more. You'll find the Blu-ray/DVD playback disclaimer in footnote 13.