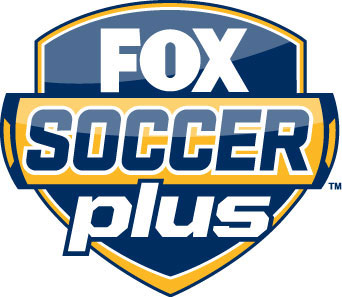 If you're a soccer fan and DirecTV subscriber, you might take advantage of a preview of the Fox Soccer Plus channel through October 27th. FOX Soccer Plus broadcasts live international soccer games from around the world, including the UEFA Champions League, UEFA Europa League, England's FA Cup, the Scottish Premier League and exclusive Barclays Premier League matches. The channel also broadcasts international rugby games including matches from the Heineken Cup, the Aviva Premiership and the RaboDirect PRO 12 League.
Throughout the year, FOX Soccer Plus scheduled to broadcast 90 UEFA Champions League matches, 100 exclusive Barclays Premier League games, 76 Scottish Premier League matches, England's FA Cup, and UEFA Europa League matches among soccer and rugby sporting events.
The Fox Soccer Plus channel on DirecTV costs $14.99 per month. The channel is a great companion to the Fox Soccer Channel and is offered in 720p High Definition (HD) on channel 621.