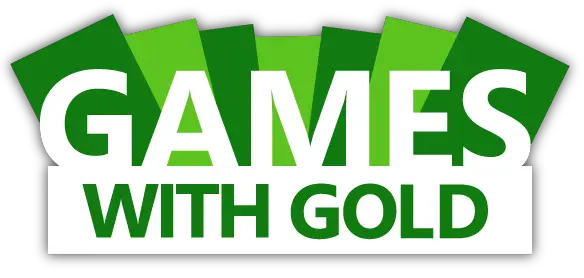 Microsoft's once temporary offer of two free downloadable games a month for Xbox 360 owners with Gold Xbox Live subscriptions has now been made permanent. 'Games with Gold' kicked off in May at the big E3 conference, and at the time Xbox officials said it'd run through December. Today the company announced the perk would keep going. A new game becomes available on the 1st and 16th of each month and is available for download until the next game comes along.
Inspired by Sony's PlayStation Plus program for the PS3, which gives users free game downloads that function as long as their subscriptions remain active, 'Games with Gold' differs in the fact that once downloaded, the games are permanently theirs to keep. Of course much has been made the about the quality of games offered so far. Halo 3 is currently available for free to Gold users through October 31, but as big as that game was, it was still released in 2007–ages ago in the world of video games. Sony's PS Plus subscribers often get recently released games that received critical acclaim, big sales, or both.
There's no word about whether the 'Games with Gold' program will be available for the Xbox One, which is now just about a month away from its U.S. release date of Nov. 22. Microsoft says Xbox 360 users have spent more than 120 million hours playing the free games so far. Those games have been:
Fable 3
Defense Grid: The Awakening
Assassin's Creed 2
Crackdown
Dead Rising 2
Magic The Gathering 2013
Rainbow Six: Vegas
Might and Magic: Clash of Heroes
Halo 3
From Microsoft: Halo is the hugely anticipated third chapter in the highly successful and critically acclaimed Halo franchise. Master Chief finishes the fight, bringing the epic conflict between the Covenant, the Flood, and the entire human race to a dramatic, pulse-pounding climax.