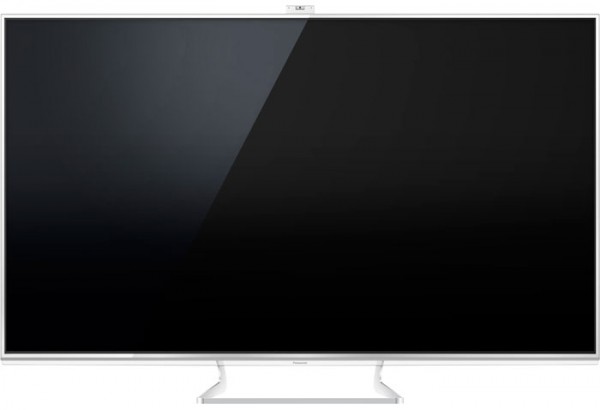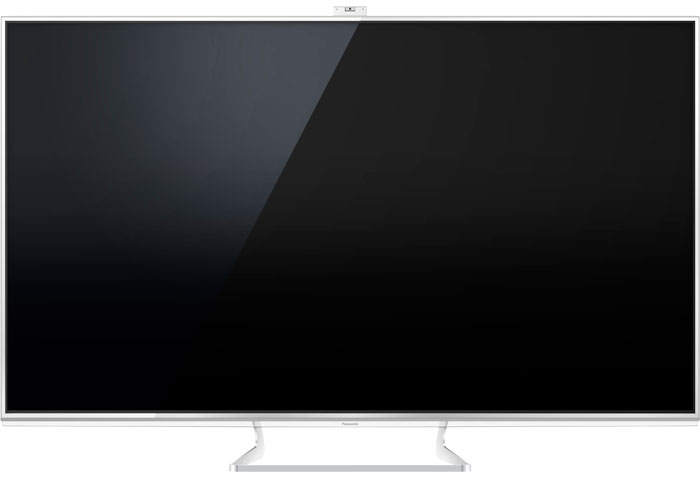 Panasonic is now shipping their VIERA line 65" Ultra HD 4k TV with model number TC-L65WT600. The new Ultra HD TV, with list price of $5,999, is the first of its kind for Panasonic. Although the company already has several 65" 1080p models, most of them using plasma display technology, the L65WT600 is an LED display with four-times the resolution at 3,840 x 2,160 (2160p). The 4k set also supports 3D, as you would expect, with a refresh rate of 120Hz.
Some of the features include 4K 60p Input (making it ready for 4k content via broadcast or professional 4k camera – an industry first), HDMI 2.0 (the standard for 4k 60p), and Display Port 1.2a (for Apple computers, PCs, and 4k camera input through a single cable).
The L65WT600 also features a 4K Media Player to play content via USB or SD card, 4K Fine Remaster Engine for upscaling lower quality sources to 4k, 4K Web Browser, and 4K Online Playback via the TV's built-in H.264 (MPEG4) decoder.
Smart VIERA TV software allows up to 7 users to have their own screens, and voice interaction features allow you to control your TV settings via the VIERA Touchpad Controller or smartphone.
For audio the L65WT600 has six modes to choose from: FLAT, POP, ROCK, VOCAL, JAZZ, and FLAT. All the settings can be customized for instant recall with the exception of the FLAT mode.
The Panasonic L65WT600 weighs 83.3 pounds (94.8 with stand), and measures 57.8″ x 37.8″ x 16.8″ in width, height and depth.
The 4k Ultra HD TV is available from Panasonic.com, and soon at Best Buy and other retailers.