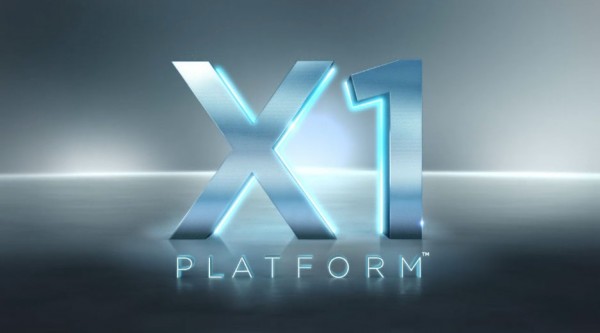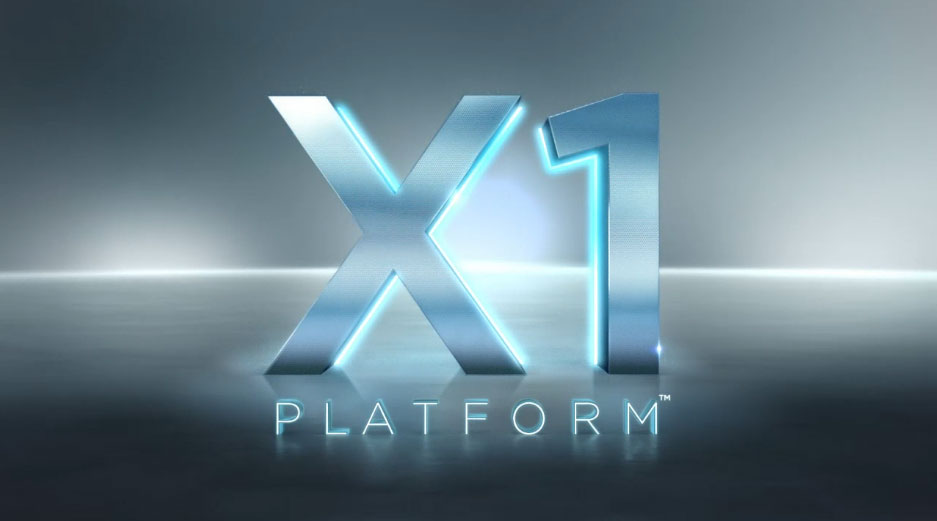 Comcast has announced its Xfinity X1 platform has now reached a total of 27 markets, including more populated cites such as Chicago, Houston, Philadelphia, Greater Boston, and the San Francisco Bay Area. In July, the company was able to roll out X1 in 15 of those markets across the US. Comcast is offering the X1 platform to customers who subscribe to Triple Play plans that package Phone, Internet and TV service into one bundle.
The X1 platform from Xfinity is what Comcast calls their "Entertainment Operating System" that streamlines your TV experience. The platform utilizes Comcast cloud servers and IP technology to integrate social media, apps, web and TV into one software system. But probably the most practical feature of X1 is the ability to record four shows at once while watching another with the X1 HD DVR.
Comcast is currently offering a total of 5 different Xfinity Triple Play packages with variations in Internet speed and up to 200 channels (with approximately 110 HD options). All Triple Play packages also include Unlimited Nationwide Talk & Text.
The company plans to roll out the X1 Platform in all markets by the end of the year.
Comcast Xfinity X1 Platform available markets:
Atlanta
Augusta, Ga.
Baltimore/Frederick, MD
Chattanooga, TN
Chicago
Colorado Springs, CO
Denver
Greater Boston
Houston
Independence, MT
Indianapolis
Jacksonville, FL
Knoxville, TN
Memphis, TN
Michigan
Minneapolis/St. Paul
Naples, FL
Nashville, TN
New Jersey
Philadelphia
Portland, Ore.
Salisbury/Delmarva, MD
Salt Lake City
San Francisco Bay Area, Sacramento, Fresno, Stockton and Santa Barbara
Sarasota, FL
Seattle
Washington, D.C.
Source: Comcast
Image: Video still courtesy Comcast