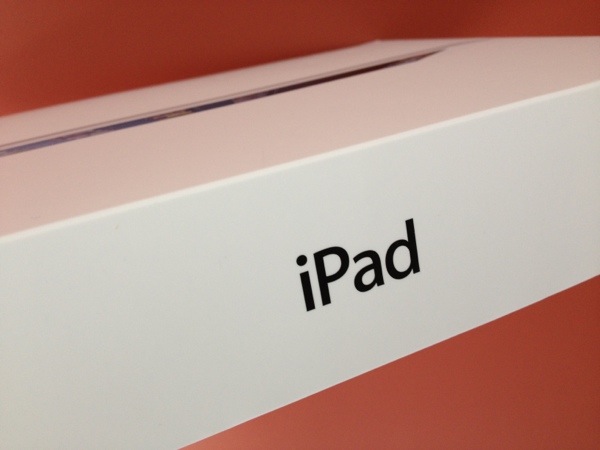 Apple is apparently looking into increasing the size of both iPhone and iPad screens, that according to Asian suppliers who spoke with The Wall Street Journal. The sources report Apple has requested prototypes of screens larger than 4-inches for the iPhone, and larger than 9.7-inches for the iPad. The most significant increase in display size could be in store for the iPad, as sources say Apple is exploring screen sizes slightly less than 13″ — a common size for smaller laptops including Apple's own MacBook Air and MacBook Pro models.
The reports from WSJ would indicate Apple is looking to offer an iPhone model with a larger screen to compete against Samsung's Galaxy S 4 that boasts a larger 5-inch screen, as well as other smartphone manufacturers blurring the edge between phone and tablet. Samsung also produces the Galaxy Note tablet with 10.1-inch display, just slightly larger than Apple's standard 9.7-inch iPad.
Production of the successor to the iPhone 5 — iPhone 5s — was expected later this month. Sources said the Taiwanese supplier Hon Hai Precision Industry Co. has been asked to ship the new iPhone in late August. However, the newest iPhone 5 will most likely not have an increased screen size.
Apple is also preparing increased production of the newest iPad, which will reportedly have the same screen size but be lighter and thinner than the latest model. The touch technology will also be integrated into a thin film layer rather than glass layer.
Source: The Wall Street Journal
About the author: Jeff Chabot writes about technology, broadcasting, and digital entertainment. You can also find him on Gameverse and Google+.