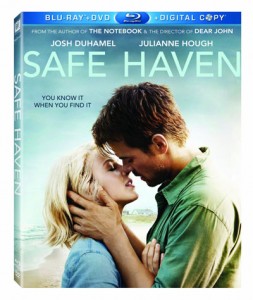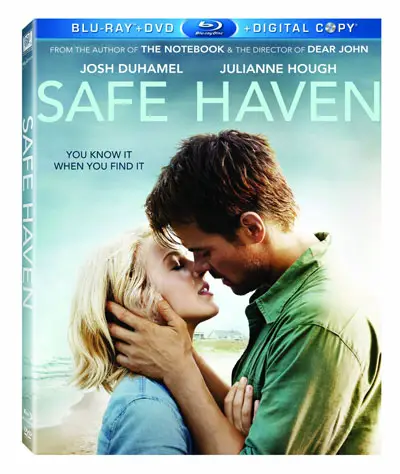 Want to know what the most popular Blu-ray and DVD releases were for the week ending May 11, 2013? At the top of sales in Blu-ray and DVD was FOX's mystery/romance Safe Haven starring Julianne Hough and David Lyons. Coming in second was Paramount's action film Jack Reacher with Tom Cruise. And, coming in third place was Universal's horror film Mama. See more titles in the Top 10 list below.
In terms of rentals, for the week ending May 12, 2013 Silver Linings Playbook from Anchor Bay/Starz was ranked as number one. Jack Reacher came in second. And, Paramount's The Guilt Trip followed in third. See the rest of the Top 10 in the grid below.
Looking at market longevity, Buena Vista's The Avengers sits in the Top 10 Blu-ray and DVD sales even after 33 weeks since release. In rentals, FOX's Life of Pi ranks in the Top 10 after 9 weeks since release. And, This Is 40 (Universal) along with The Hobbit: An Unexpected Journey (Warner Bros.) also rank in the Top 10 after 8 weeks.
Source: Rentrak