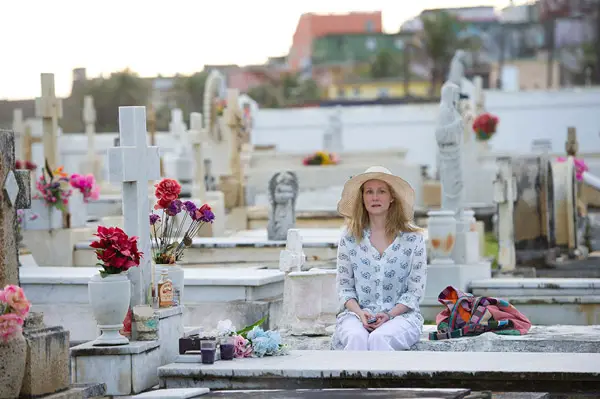 Showtime's original series "The Big C" Season 3 premieres tonight, April 29, on Showtime at 10 p.m. ET/PT. The limited series stars Laura Linney as schoolteacher Cathy Jamison who finds out she has cancer and decides to completely change her life. In this new season Cathy goes into remission and gets a second chance, and even considers an alternate secret identity and adopting a baby.
The series also stars Oliver Platt, Gabriel Basso. Guest stars include Alan Alda, Brian Dennehy, Isaac Mizrahi, Kathy Najimy, and Susan Sarandon who appears in tonight's episode as an untrustworthy motivational speaker.
"The Big C," produced by Showtime and Sony Pictures, first aired in August, 2010.