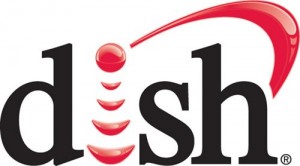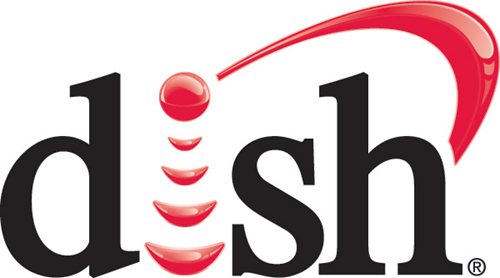 DISH Network is now offering free previews of several movie, sports and TV show channels such as CINEMAX, HBO, and Universal Sports Network. And, several of the channels are available in HD including Hallmark Movie Channel, MLB Network, and some CINEMAX and HBO channels.
Free previews of GAC, GMC, Hallmark Movie Channel, and Universal Sports started yesterday, Mar. 28 and will run through April 23. Previews of HBO and CINEMAX started today and will be available through Monday, April 1.
DISH has also been offering a free preview of MLB Network on Channel 152 in HD since March 7. The free preview ends on April 2.
See the full DISH free channel preview schedule below, and stay up-to-date with all our Free Channel Preview news.
| | | |
| --- | --- | --- |
| Network | Channel(s) | Dates |
| GAC | Ch. 165 | 3/28-4/23 |
| GMC | Ch. 188 | 3/28-4/23 |
| Hallmark (HD) | Ch. 187 | 3/28-4/23 |
| Universal Sports Network | Ch. 402 | 3/28-4/23 |
| HBO (some HD) | Ch. 300-309 | 3/29-4/1 |
| CINEMAX (some HD) | Ch. 310-314 | 3/29-4/1 |
| MLB Network (HD) | Ch. 152 | 3/7–4/2 |