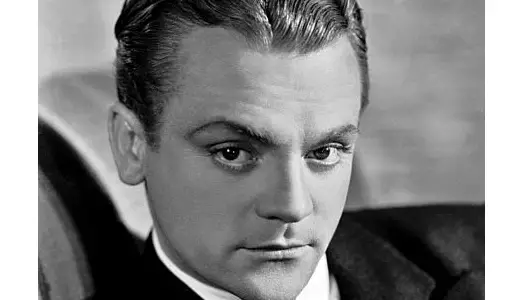 'The Ultimate Gangsters Collection Contemporary' and 'The Ultimate Gangsters Collection Classic' will bring guns blazing to Blu-ray on May 21–of course just in time for Father's Day. Dads under 50 will probably prefer the Contemporary Collection, a 5-disc set including three gems from Martin Scorsese: GoodFellas, The Departed, and Mean Streets. Also in that set will be the Pacino/DeNiro shoot-em-up Heat, along with The Untouchables starring Kevin Costner, De Niro and Sean Connery. You may have also seen this movie a few months ago in theaters when it was called Gangster Squad. Zing.
The Classic Collection features four films that have all been remastered for their debut in HD. The original silver screen gangster James Cagney stars in both The Public Enemy and White Heat; Little Caesar features Edward G. Robinson; and The Petrified Forest boasts an all-star cast of Humphrey Bogart, Bette Davis and Leslie Howard. You'll also get the feature-length documentary Public Enemies: The Golden Age of the Gangster Drama which covers everything that made up the emerging genre, from the stars and directors to Warner Bros.' legacy with gangster flicks.
Both sets will contain 32-page booklets with details about each film, and both have a suggested retail price of $49.99 SRP.