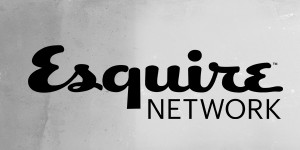 Gamers, by definition, are usuallyy out there playing games, not watching cable TV.  That seems to be the reasoning behind NBCUniversal's decision to pull the plug on the ratings-starved G4 Channel, which is to be transitioned into a channel devoted to the lives of Beau Brummells, dandys, fops, and men about town… in other words, the metrosexual guy.
Yes, NBCUniversal is due to launch the Esquire Network (in partnership with Hearst Magazines) because the vast cable wasteland of reality TV and infotainment simply does not offer enough shows to watch endlessly in the ol' man-cave.  Corporate tastemakers must believe this will be Bravo for the straight guy… the straight guy that cares more about looking good than being covered in mud or attending the X Games.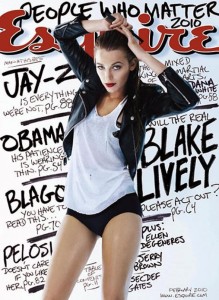 NBC announced Adam Stotsky as the general manager of the new channel with Stotsky indicating that the new channel will showcase yet another extreme hipster cooking series called "Knife Fight" and a program that will feature fashionable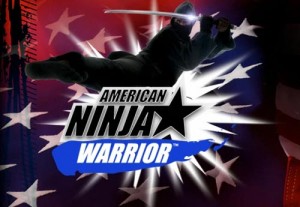 celebrities jet-setting to all their favorite places in the world (y'know, places that you, middle-class reader and watcher of the Great HDTV Teat can only dream about visiting, let alone spending wads of cash).  Should be exciting! (and probably short-lived).  According to the G4 website reporting on its own demise, the fan favorite American Ninja Warrior will return for a fifth season via the new Esquire Network (okay, so sharp dressed men do like goofy, semi-violent game shows sports competitions).
As for you gamers… well, you don't really care about this do you?  Strap on that headset and get back to your MMORPG.