No Comments
Verizon app now supports 75 channels on Samsung TVs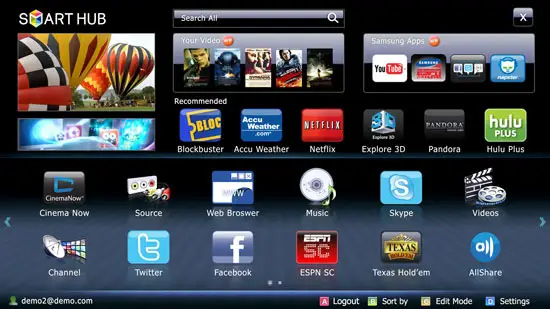 On

January 28, 2013

https://hd-report.com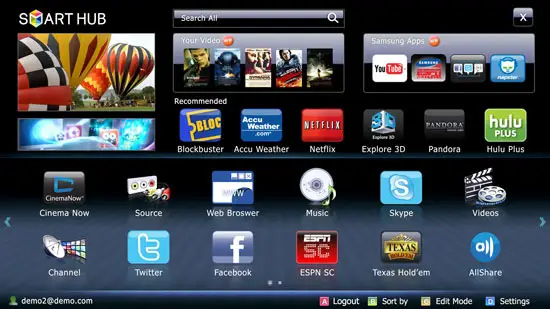 Samsung and Verizon have announced 75 channels are now available on the FiOS TV app for supporting '11-'12 Samsung Smart TVs and Blu-ray Disc players. The app lets Verizon subscribers stream live TV channels, as well as access over 25,000 Flex View titles on-demand anytime they want. New channels available include Cinemax, CNN, Comedy Central, Disney, Food Network, Fox Business, HBO, HGTV, MTV, Spike, TBS, and TNT. (Channel availability depends on service package.)
The FiOS TV app was originally released on the Samsung Smart Hub platform in July, 2012. No secondary set-top box is required to use the app, which means if you have multiple Samsung Smart devices you can run those channels without an extra box installed.
The FiOS TV app has parental controls, which will let you require a PIN code to watch mature content. The PIN can also restrict anyone from renting and purchasing content without authorization.
The app can be downloaded from a supporting Samsung Smart device with internet connection.