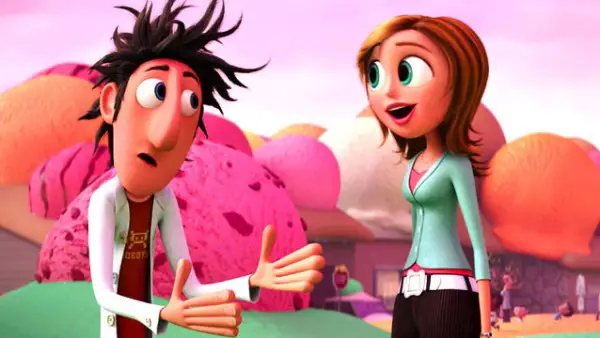 Service Electric Cablevision customers in Northeastern Pennsylvania can now get the 3D television network 3net, as the company officially launched the full-time channel last Thursday, Dec. 13. 3net broadcasts 3D content in various genres including history, documentary, adventure, travel, family, concerts, movies, and scripted series, with titles such as Sea Monsters: A Prehistoric Adventure, From the Basement, and Cloudy with a Chance of Meatballs. 3net will also premiere Sony's animated 3D film Open Season.
"3net was the perfect addition because it provides our customers 3D programming 24 hours a day with content from Discovery, Sony, and IMAX," said Donald Brandt, director of programming Service Electric Cablevision.
The joint-venture from Discovery Communications, IMAX, and Sony was first launched in Feb. 2011 on DIRECTV. Service Electric Cablevision is the first cable service provider to launch 3net.
Last month 3net announced the production of several original 3D and 4K TV series to be produced under 3net Studios, including the multi-format series SPACE. SPACE is the company's first TV series produced in "TotalD," which includes native 3D 4K, 2D 4K, 3D 2K and both 3D/2D HD formats.